Former teacher turns self in for three charges of Indecent Liberties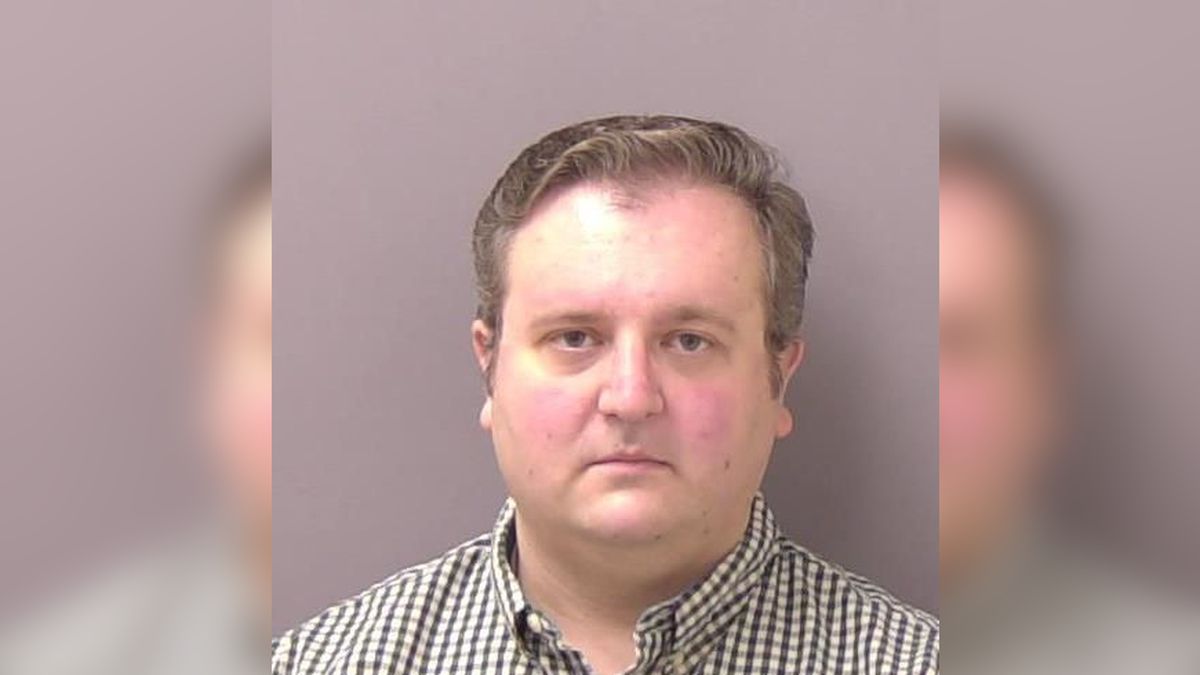 Published: Sep. 24, 2020 at 12:26 PM EDT
ROCKINGHAM COUNTY, Va. (WHSV) — Wesley Dunlap, a former teacher at Turner Ashby High School, turned himself in to authorities on three charges of Indecent Liberties with a juvenile in a supervisory capacity on Monday, according to Sheriff Bryan Hutcheson of Rockingham County Sheriff's Office.
Hutcheson says that Dunlap, a 37-year-old male of Mt. Crawford, was released on Tuesday on a $3,000 secured bond.
The offenses occurred during the 2018-2019 school year. The victim was a former student.
Rockingham County Public Schools issued a press release Thursday afternoon, saying, "We are not aware of the details but have full confidence in the process." The school system said they can not comment further at this time.
The investigation remains ongoing.
Copyright 2020 WHSV. All rights reserved.