Our Community Place moves Thanksgiving feast to former Red Front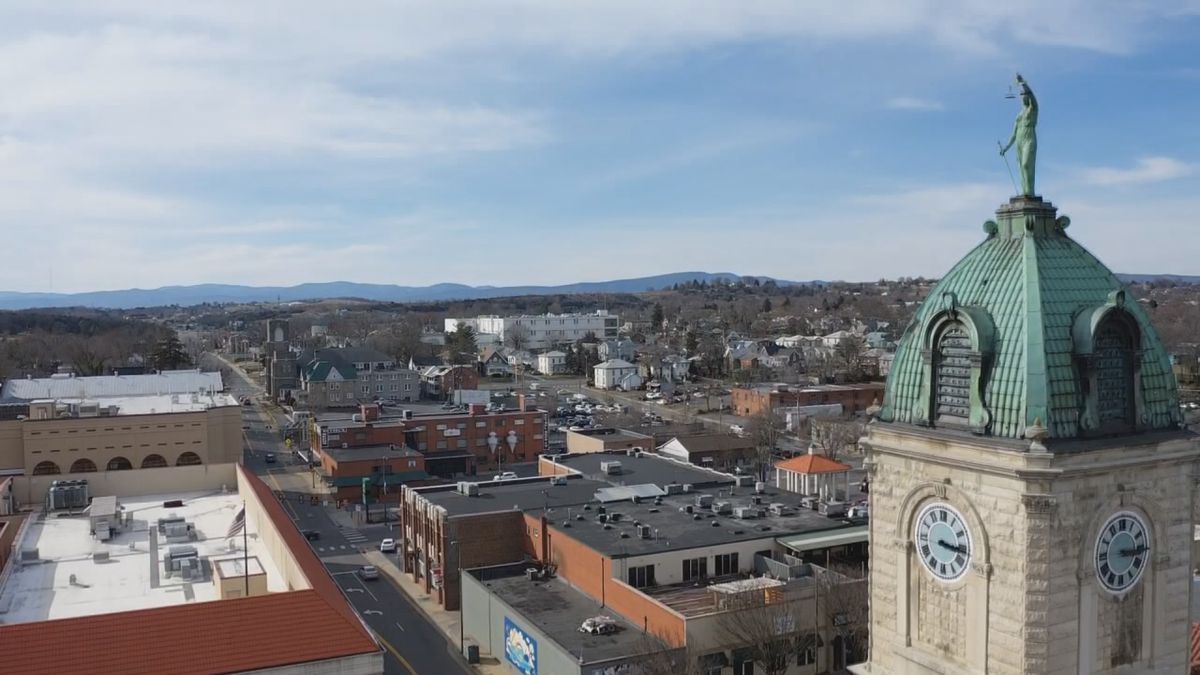 Published: Nov. 25, 2020 at 2:39 PM EST
|
Updated: Nov. 25, 2020 at 3:04 PM EST
HARRISONBURG, Va. (WHSV) — Our Community Place will move its traditional Thanksgiving feast to the former Red Front building, which now hosts the Open Doors thermal shelter, to accommodate guests in a larger space.
According to a press release from Our Community Place, the feast usually attracts over 100 guests, but due to COVID-19 safety measures, Our Community Place cannot accommodate the crowd in its facility.
Our Community Place will host two separate seatings for Thanksgiving at 11 a.m. and noon on Thursday.
"We are tremendously grateful to Open Doors for working with us on this," says Sam Nickels, Executive Director in the release. "We only allow up to 10 people inside our building for 15-20 minute intervals, and we cannot relax our safety measures for special events. Large indoor gatherings simply aren't prudent or safe. We considered serving the meal outdoors as we've been doing with our regular lunches, but we didn't want to gamble with the possibility of bad weather."
Copyright 2020 WHSV. All rights reserved.