Local realty company notices housing market is thriving
Scott Rogers with Funkhouser Real Estate Group says it is a wonderful time to sell, but a tough time to buy a home.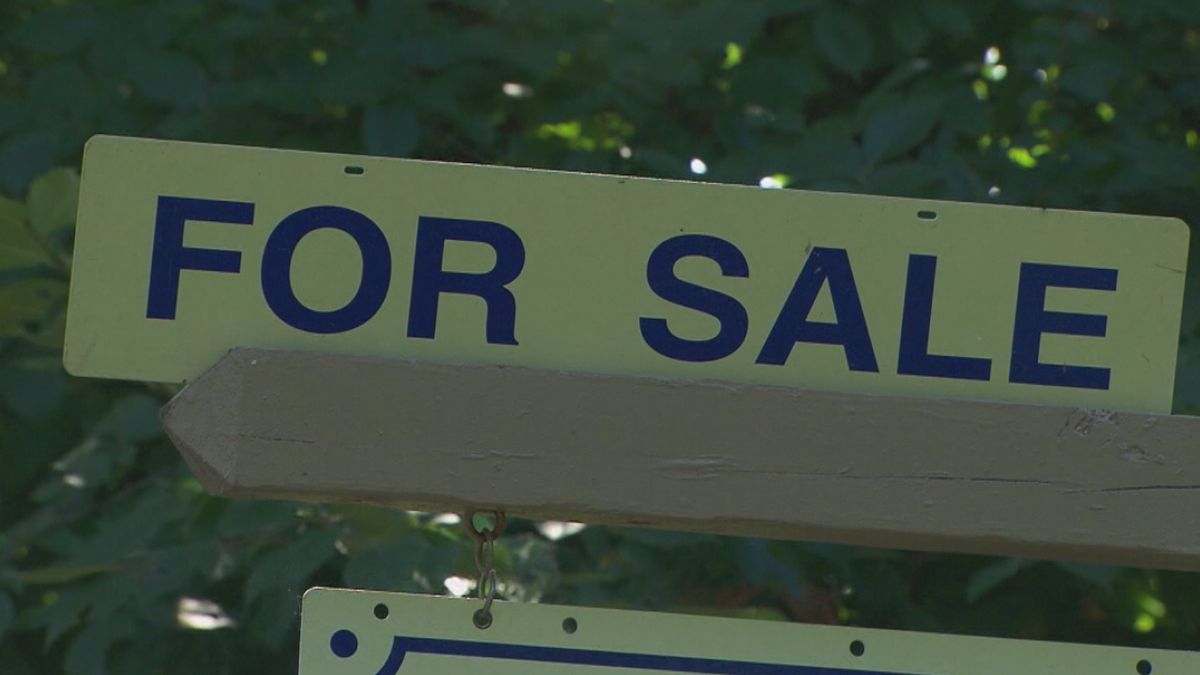 Published: Apr. 19, 2021 at 7:37 PM EDT
HARRISONBURG, Va. (WHSV) - Scott Rogers with Funkhouser Real Estate Group in Harrisonburg said the housing market is very active.
Rogers said the housing market in the area has been growing and prices have been slowly rising for the last 10 years.
There was a lull at the start of the pandemic, but sales picked up at the end of the year and Rogers said the market is doing very well now.
He said there has been an 18% increase in home sales in Harrisonburg and Rockingham County in the first three months of 2021 compared to the same time last year.
Roger said homes are flying off the market and it is a wonderful time to sell, but a tough time to buy a home.
"I certainly enjoy working with sellers because on their side of the table things are going wonderfully. They are selling quickly and with favorable terms. On the buying side of things, I feel for my buyer clients. We're kind of racing out to see a home as quickly as it hits the market. They're needing to make a decision right away. They're needing to maybe have an escalation clause to increase the price of their contract based on competing offers," Rogers said.
He said one reason the market may be booming is because more people were spending time at home during the pandemic.
"I think for many folks home became even more important, and whether that space worked well for them or not was more critical than ever. Many people I think because of COVID decided that they wanted to or needed to move to a new space," Rogers said.
Rogers adds that along with that, low interest rates on buying homes and prices going up with more demand is adding to growing housing market.
He said these trends could continue through 2021.
Copyright 2021 WHSV. All rights reserved.