Town of Shenandoah to still hold parts of Memorial Day Festival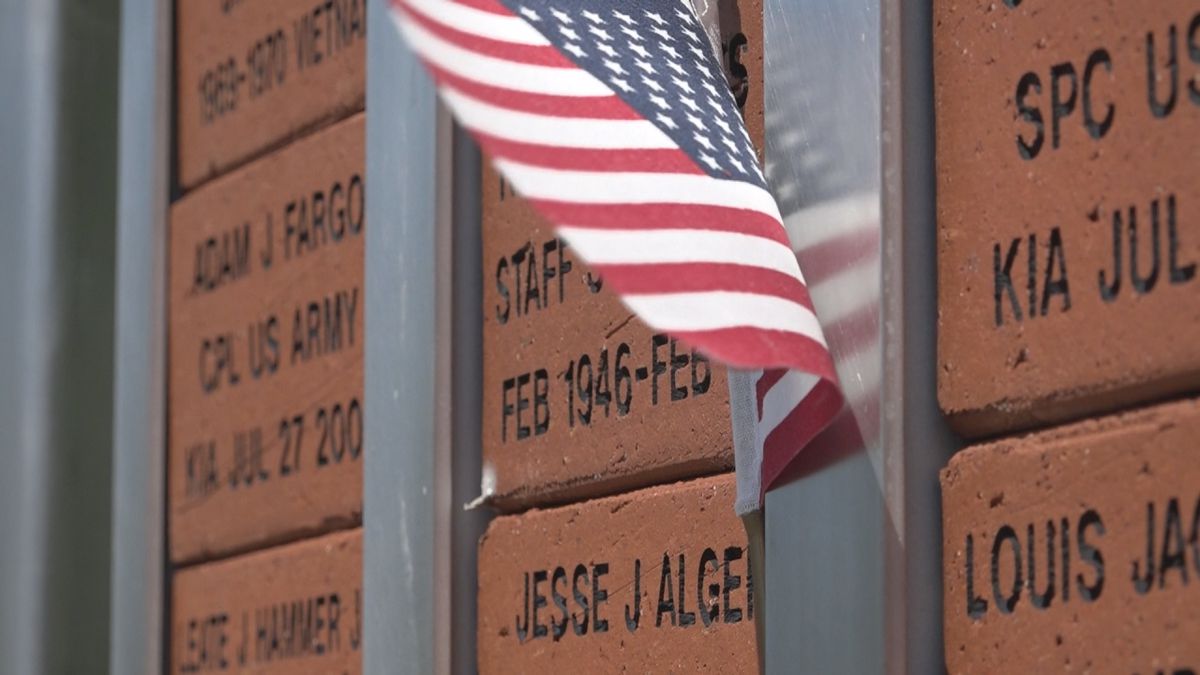 Updated: May. 11, 2021 at 7:43 PM EDT
PAGE COUNTY, Va. (WHSV) - For the second year, the Town of Shenandoah has canceled its Memorial Day parade due to COVID-19 guidelines. However, there will be events to remember those who made the ultimate sacrifice.
The Shenandoah Memorial Festival will continue with a flag retirement ceremony at 7:00 p.m. on Friday, May 28 at Shen. Veterans Park.
On Saturday, Mayor Clinton Lucas Jr. will hold the town's VFW memorial service and will honor two of the area's most recent fallen soldiers.
"Sgt. Jacob Shifflett was 21-years-old and he recently passed away. He had two tours of duty, I believe, and he died on a base in Georgia. We will honor him," said town manager Juanita Roudabush.
Roudabush said Sgt. Christopher Pantos from Richmond will also be honored.
Town leaders said while there is a list of other events still happening, it's important the community take part in these to remember the true meaning of Memorial Day.
"We're still trying to do everything else to remind everybody that it's more than a picnic and a day off of work so that we can remember everybody who gave their lives for our country," Roudabush said.
Other events also include the Miss and Master Beauty Pageant on May 16 at the Shenandoah Community Center, the Cruz-In on May 28 from 6:00 p.m. to 9:00 p.m., and the Car and Truck Show from 5:00 p.m. to 9:00 p.m. on May 29.
Copyright 2021 WHSV. All rights reserved.