Winter Averages, Climatology and Records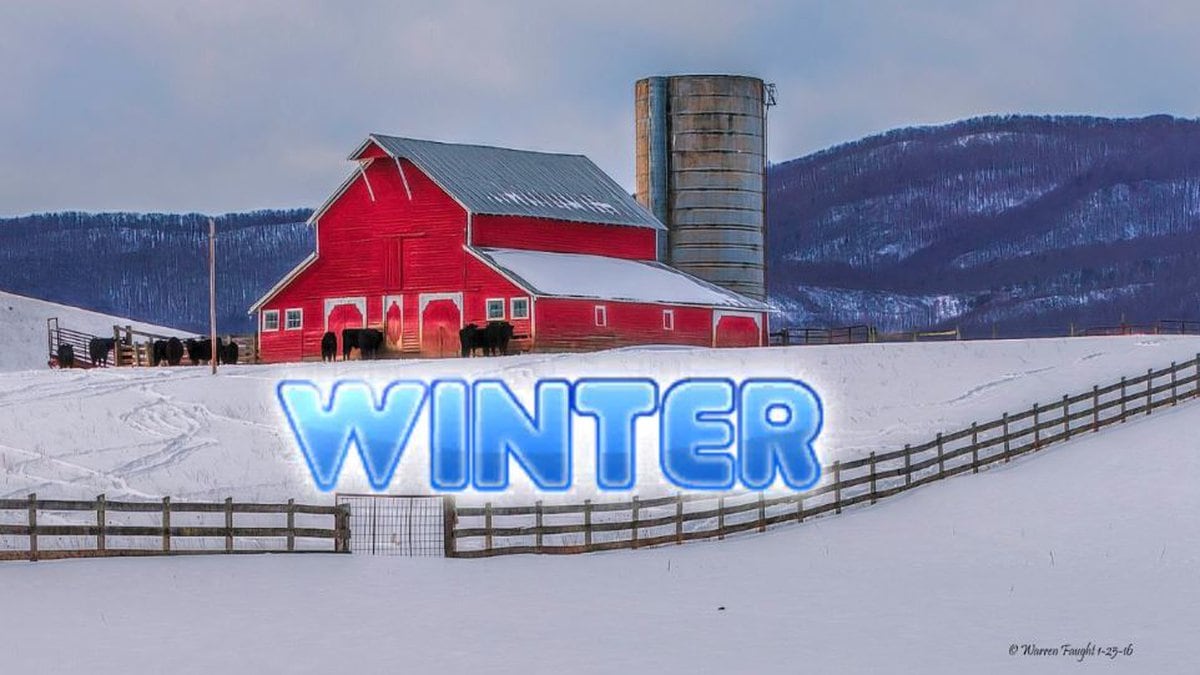 Published: Mar. 8, 2022 at 9:35 PM EST
AVERAGE SNOWFALL
Average snowfall by location. These are locations where we have enough data to calculate the 30-year average.
GREATEST 24-HOUR SNOWFALL
This is a look at the most snow recorded in a 24-hour period. For most of our area, the March 1962 snowstorm still holds most of the records for the area. During the March 1962 snowstorm, Big Meadows recorded 33″ of snow in 24-hours, and a grand total of 42″ for the storm. This was the Virginia state record for more than 30 years until 1996.
Big Meadows broke its own record for a storm total at 49″ of snow during the January 1996 blizzard. That is still the greatest storm total for the state.
The greatest 24-hour snowfall total record was broken during the January blizzard of 2016. Round Hill in Loudon county now holds the 24-hour state snowfall record at 36.6″.
In West Virginia, the state record for 24-hour snowfall is at Coopers Rock with 37″ of snow on February 21, 2003.
HISTORIC SNOWSTORMS
SNOWIEST WINTERS ON RECORD
LEAST SNOWY WINTERS
COLDEST WINTER TEMPERATURES
There are two incredible, major arctic outbreaks on record. The great Arctic outbreak of February 1899 and the severe cold wave of January 1912. Not all of our weather stations have data going back this far though.
In January of 2022, the Canaan Valley 'frost pocket' temperature station recorded a low of -31° twice, which is 2 degrees from the all time West Virginia state record coldest low.
Regional State Record Coldest Lows
Copyright 2022 WHSV. All rights reserved.