Great Community Give: $5 million in 5 years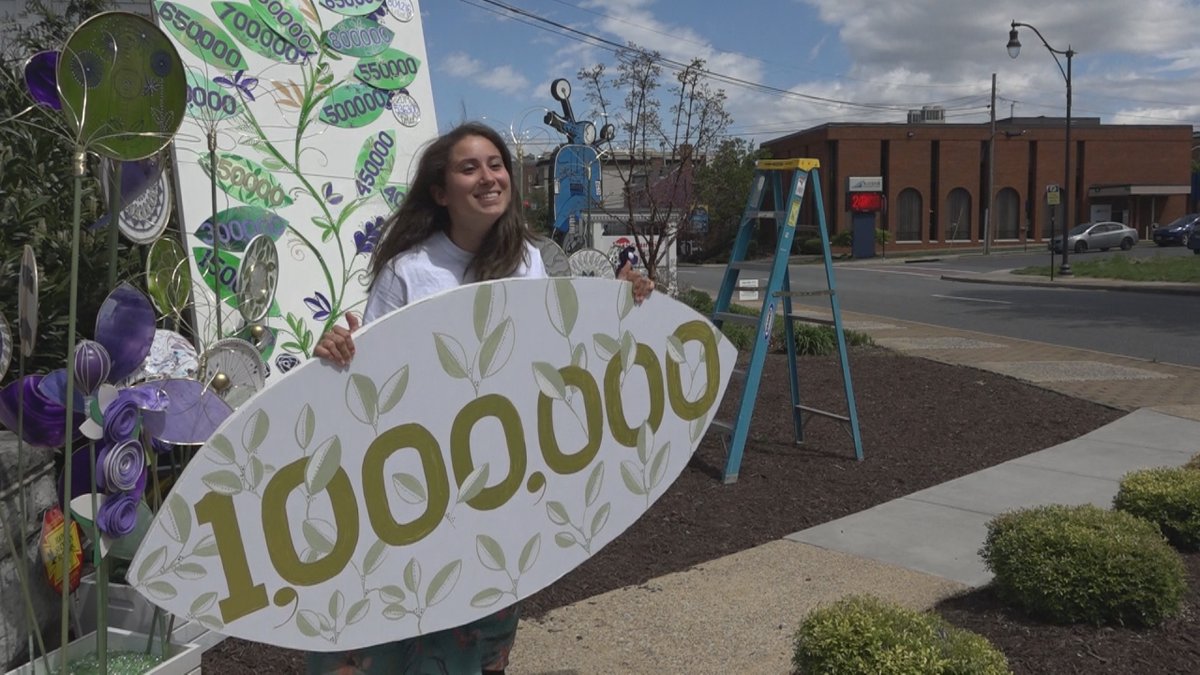 Published: Apr. 11, 2022 at 12:02 PM EDT
HARRISONBURG, Va. (WHSV) - The 5th annual Great Community Give is coming to Harrisonburg and Rockingham County on April 20, 2022, from 6:30 a.m. to 8:00 p.m.
Great Community Give, an initiative of The Community Foundation of Harrisonburg and Rockingham County since April 18, 2018, is an annual sunrise to sunset event that promotes community-wide giving in support of nonprofit agencies in Harrisonburg and Rockingham County.
Since its inception, GCG has raised $3,390,214 for community causes.
Organizers are celebrating the 5th anniversary with their greatest fundraising goal yet: $1.8 million. Should the community raise the goal on April 20, Great Community Give will have raised over $5 million since its inception in 2018, averaging $1 million per year for local causes.
"It's hard to believe that we are celebrating five years of Great Community Give on April 20. We are enthusiastic for what this year will bring. Thank you to all the donors, sponsors, supporters, volunteers, and staff that make this event possible every year," said Amanda Bomfim, Program Officer of The Community Foundation.
You can find 125+ nonprofit agency profiles and participate in local giving on April 20 here.
Copyright 2022 WHSV. All rights reserved.