UVA emergency medicine seeing an increase in heat illnesses through heat wave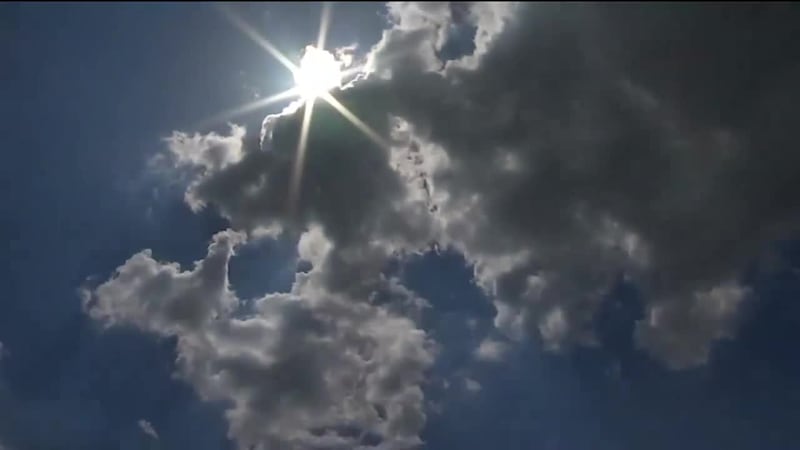 Published: Jul. 25, 2022 at 5:52 PM EDT
CHARLOTTESVILLE, Va. (WVIR) - Temperatures are rising, and so are cases of heat-related illnesses.
"It's dangerously hot out there," professor of Emergency Medicine at UVA William Brady said Monday, July 25.
Doctors with UVA Health say they are seeing an increase in patients with heat exhaustion. Luckily, there haven't been any cases of heat stroke during these past few days.
"People can die from heat stroke. It is a very significant, severe form of heat exhaustion where the person probably has progressed through the heat exhaustion," Brady said. "People typically reduce the ability to perspire. They stop sweating."
"One thing that's really important is to recognize the signs of some heat illness," Deputy Chief John Oprandy with Albemarle County Fire Rescue said. "If your muscles are starting to cramp up, if you're starting to feel nauseous or dizzy, then that's a sign that you need to get into the shade."
Albemarle County staff say ACFR responded to a heat illness case Saturday, July 23.
"Drink plenty of water, and if you really get hot and start to notice that you're not sweating, that's time to call 911. You're into the advanced stages of heat emergency," he said.
Oprandy and Brady recommend wearing loose clothing, hydrating, and staying out of the sun in peak hours.
"I think common sense goes a very, very long way. If you don't have to be out in the heat, don't be out in the heat," Brady said.
Copyright 2022 WVIR. All rights reserved.
Do you have a story idea? Send us your news tip here.