Drought and Soil Moisture Data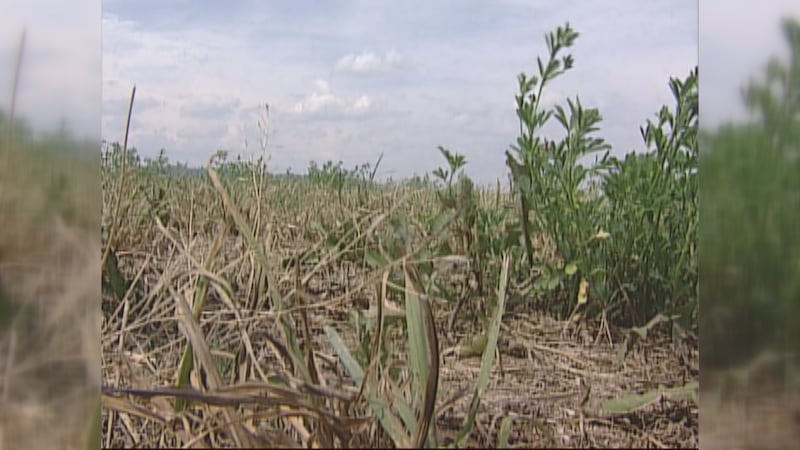 Published: Aug. 10, 2022 at 8:59 PM EDT
|
Updated: Jun. 15, 2023 at 10:33 PM EDT
CURRENT DROUGHT CONDITIONS LOCALLY
DROUGHT CONDITIONS BY STATE
HISTORICAL DROUGHT INFORMATION
Current year all the way back to 1900. A look at the drought conditions with customizable dates.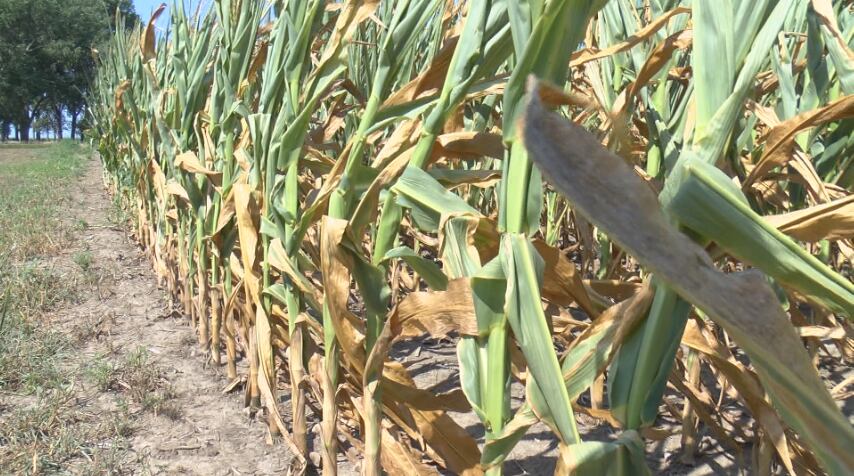 PROLONGED DROUGHT SEVERITY & CROP MOISTURE
A look at either prolonged drought conditions or surplus soil moisture across the United States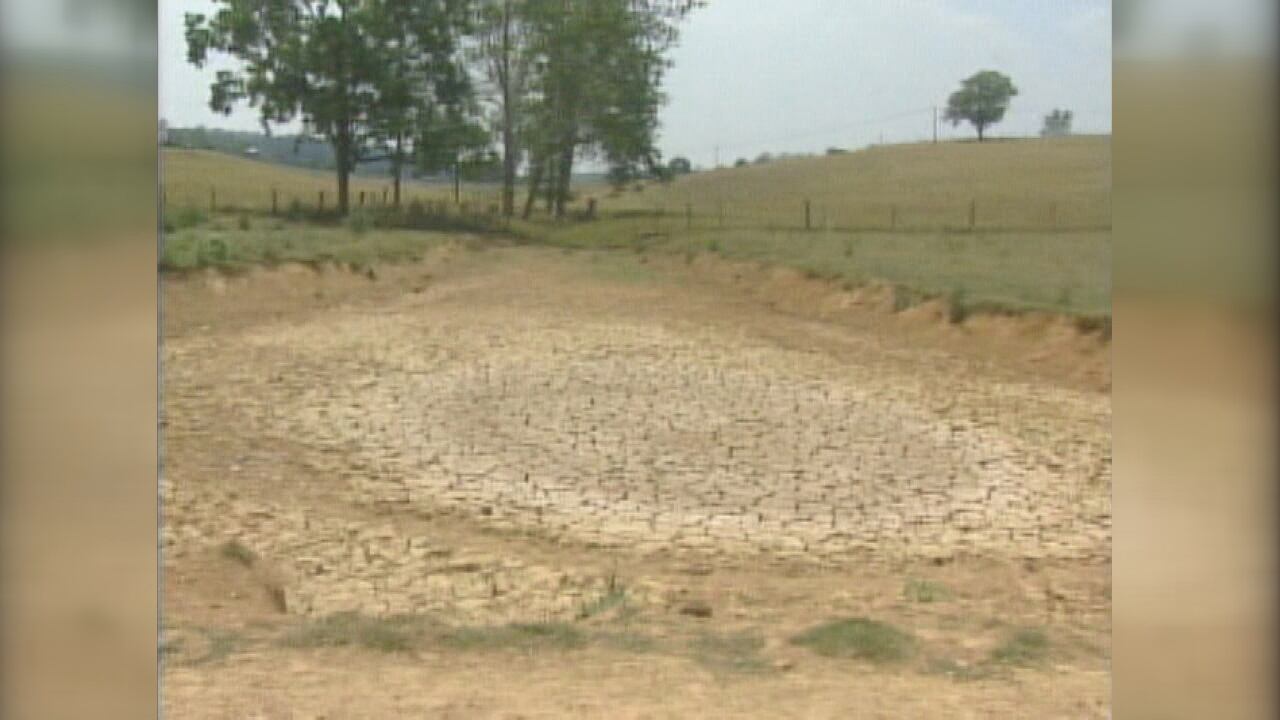 CALCULATED SOIL MOISTURE
RAINFALL DEPARTURE FROM AVERAGE
Information on rainfall surplus or deficit over the last week, month, 90 days or year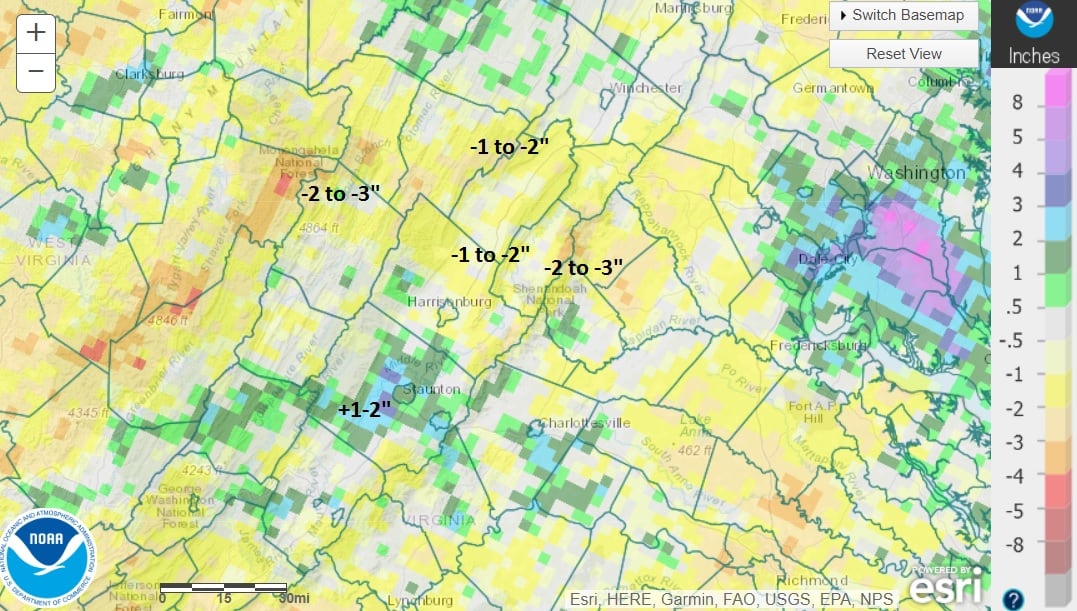 Copyright 2022 WHSV. All rights reserved.