Minimum wage increases in Virginia with start of new year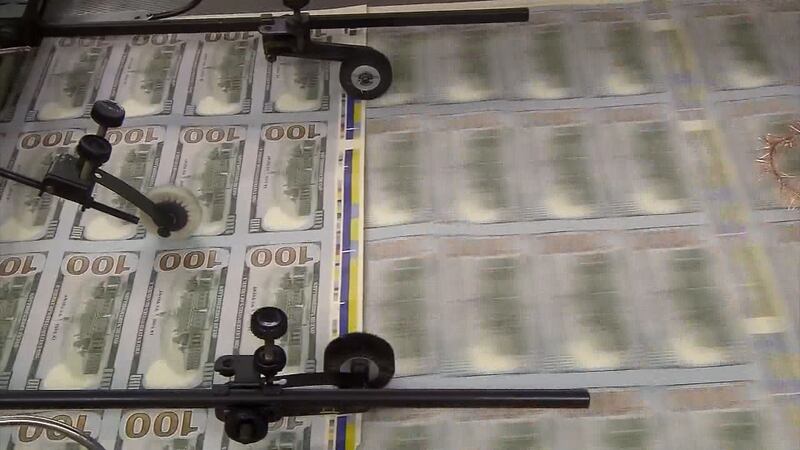 Published: Jan. 7, 2023 at 5:30 PM EST
CHARLOTTESVILLE, Va. (WVIR) - With the start of the new year, the minimum wage across Virginia increased from $11/hour to $12/hour. The raise is tied into a 2020 law passed under Former Governor Ralph Northam.
NBC29′s legal analyst AC Rieman says there are always two sides to the coin when it comes to a mimimum wage increase.
"For the workers and the employees and these companies, this is incredible because they're able to afford the cost of living here in Virginia," Rieman said. "Now, small businesses have reported seeing increases of up to 35% of their labor costs because they have to pay their employees more and they have to buy supplies and food with prices that have increased due to inflation."
The 2020 law is projected to raise the minimum wage to $15/hour by 2026, however that will ultimately be up to the General Assembly.
"The General Assembly will decide if it will be raised to $15 an hour by 2026. They have to vote on this matter no later than 2024," Rieman said.
If the assembly does not reenact the law by July 2024, Virginia's annual minimum wage will adjust based on the consumer price index.
Do you have a story idea? Send us your news tip here.
Copyright 2023 WVIR. All rights reserved.