VSP investigating fatal Augusta County crash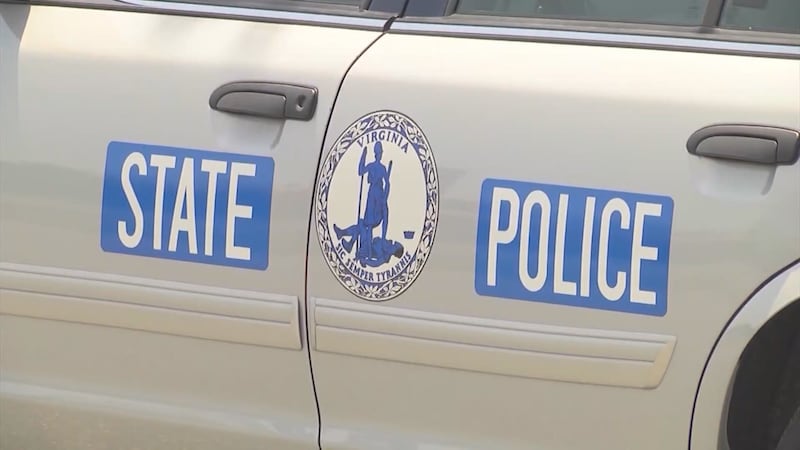 Published: Jan. 23, 2023 at 10:17 AM EST
AUGUSTA COUNTY, Va. (WHSV) - The Virginia State Police (VSP) are investigating a fatal crash that happened in Augusta County on Jan. 21.
According to the VSP, the crash happened just after 2:00 a.m. near Hildebrand Circle when a 2001 Ford Explorer was traveling south when it allegedly ran off the right side of the road, overcorrected, ran off the left side of the road, struck a tree and overturned.
The driver, Walker W. Rexrode, 18, of Staunton, was transported for treatment of serious injuries, was not wearing a seatbelt, and was partially ejected from the vehicle, according to the VSP. A passenger, David I. Young, 18, of Staunton, died at the scene, according to the VSP.
The VSP also report that both drivers were allegedly not wearing seatbelts.
According to court records, Rexrode has been charged with DWI Related Involuntary Manslaughter and is scheduled to appear in court on June 9.
The crash is still under investigation.
Copyright 2023 WHSV. All rights reserved.