Three confirmed dead after crash near Greenville
According to the VSP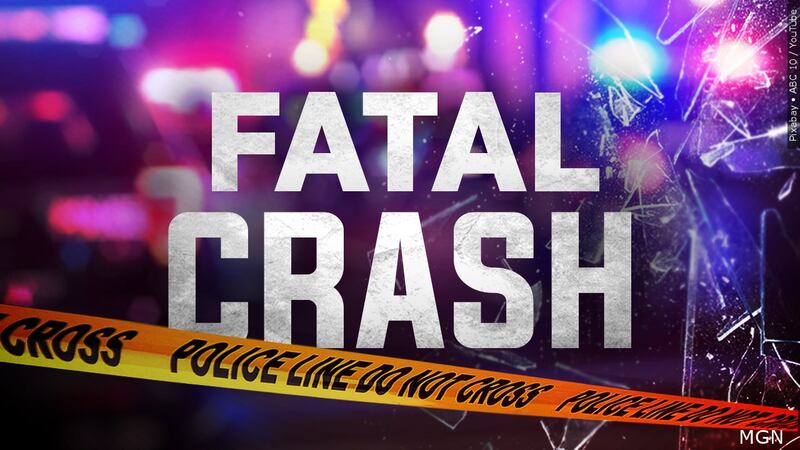 Published: Jan. 30, 2023 at 2:00 PM EST
AUGUSTA COUNTY, Va. (WHSV) - The Virginia State Police (VSP) have confirmed that three people are dead after a head-on crash on I-81 S near Greenville. The crash remains under investigation by the VSP.
Original Story Below.
All southbound lanes on I-81 were closed near MM 213 Monday afternoon, according to VDOT.
This is because of multiple vehicle crashes, which caused all lanes heading south to be closed. VDOT is reporting that as of 3:34 p.m. the south right lane and right shoulder are closed and backups are around 5 miles.
WHSV has reached out to officials for more information about each accident, and we will share any and all updates once we have them.
Copyright 2023 WHSV. All rights reserved.