Staunton City Council interviews candidates for open seat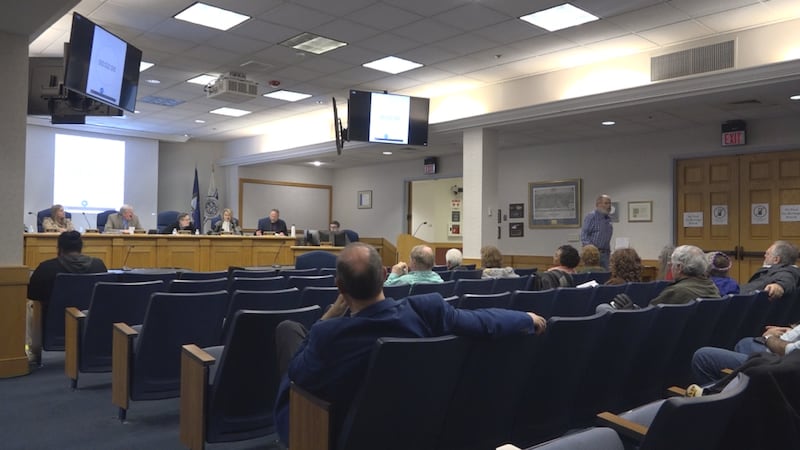 Published: Feb. 2, 2023 at 11:50 PM EST
STAUNTON, Va. (WHSV) - Staunton City Council held public interviews on Thursday for the top five candidates looking to fill an open seat.
This open position results from former Mayor Andrea Oakes' resignation at the beginning of the year.
Kenneth Venable, Terry Holmes, Graham Butler, Wilson Fauber, and Adam Campbell answered questions about their interest in serving, as well as how their community involvement and work experience could help them in this position.
After the interviews, the meeting opened for public comments. Many used this time to recommend their favorite candidate and others shared what they want to see from the next council member.
"I want someone who is principled, honest, respectful of others, rational, objective, and able to look at most sides of every issue in a non-partisan way," one community member said. "What I do not one is someone who is such an activist in a single cause or a small group of causes that that colors every decision that person makes."
The meeting ended in a closed session of Council deliberation.
To watch the full meeting click here.
For the candidates' bios, click here.
Copyright 2023 WHSV. All rights reserved.