Police chase in Broadway ends in crash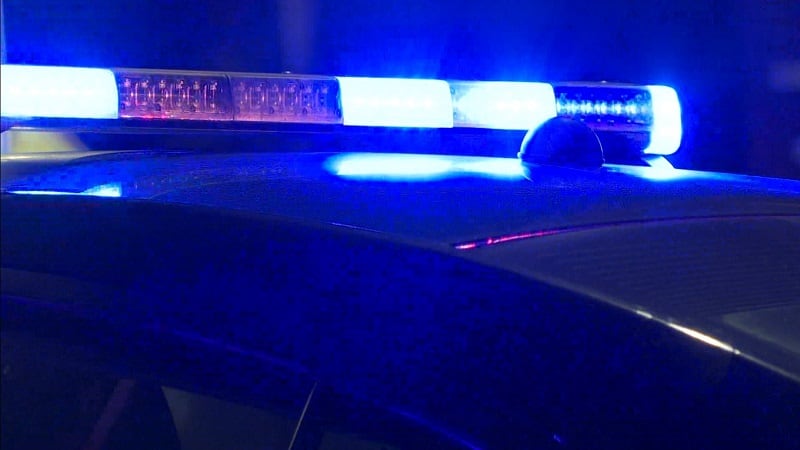 Published: Feb. 7, 2023 at 4:28 PM EST
BROADWAY, Va. (WHSV) - The Broadway Police Department (BPD) have released more information about the chase and wreck that happened on February 7 in Broadway.
According to the BPD, just after 4:00 a.m. on Feb. 7, authorities received reports of a reckless driver coming from Shenandoah County, and the BPD say the vehicle was a white Dodge Charger that they say was traveling over 100 mph.
The Charger was eventually found reportedly driving erratically in Broadway, according to the BPD. An officer set up their emergency equipment and the vehicle reportedly failed to stop and continued traveling at a high rate of speed, the BPD say.
According to the BPD, the vehicle allegedly failed to navigate a turn and reportedly crashed into a parking lot.
The driver of the vehicle, Eriberto A. Ruvalcaba, of Harrisonburg, was taken to Sentara RMH and then airlifted to UVA Medical Center, where he is in reportedly stable condition, the BPD says.
The BPD say Ruvalcaba will face multiple charges, including DUI.
Copyright 2023 WHSV. All rights reserved.