Shenandoah County BOS discuss taking over the Valley Health Fitness Center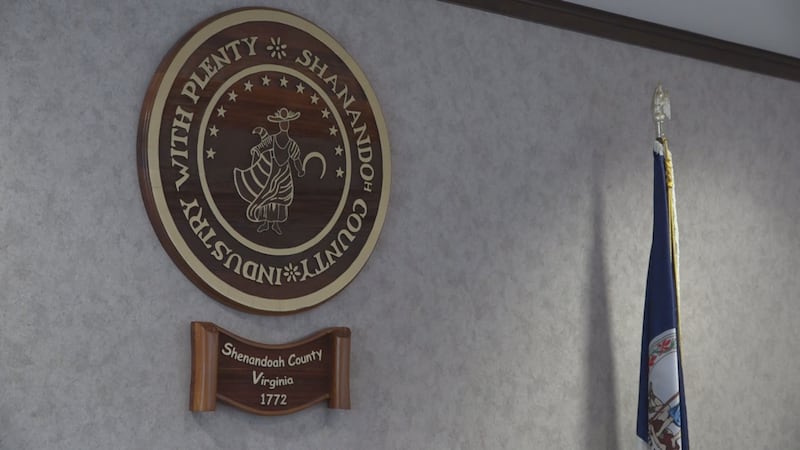 Published: Feb. 14, 2023 at 11:47 PM EST
WOODSTOCK, Va. (WHSV) - Shenandoah County's Board of Supervisors is showing interest in acquiring the Valley Health Fitness Center in Woodstock.
The center closed with little warning on Feb 1, leaving many without a place to exercise.
At their meeting on Tuesday, the BOS was presented with the details of this facility and what taking it over could look like for the county.
Currently, Valley Health is leasing through the building Bluebird Realty, LLC. If the county wants to take it over, they would either need to sublease from Valley Health for the remainder of the contract, which is about two and a half years, or they could try to negotiate with Bluebird to get their own contract.
Taking over this facility would not only fill a community need but also a county need as well, as the Department of Parks and Recreation are needing a central location to conduct its programs.
When it comes to costs, moving the department or not makes a big difference. If Parks and Rec does move to the Fitness Center, yearly costs for things like rent payments, utilities, supplies, and so on would cost around $306,000. However, if they remain where they are, in the Government Center, costs would elevate to around $426,000.
Supervisors expressed concerns about both options.
"If all of a sudden in two years we don't get the [building through an updated contract with the property owners], we have to find a place to put [the Department of Parks and Recreation]... Option 2, that means we've gotta have somebody out there to run the place which you can see there's a significant difference in cost," Supervisor Tim Taylor said.
Another concern was about the monthly cost of rent and how that is being paid right now.
"Valley Health is just shut down. They're paying $14,000 a month. Where other than our taxpayers are they going to get that $14,000 a month?" Supervisor Brad Pollack asked.
The BOS continued the conversation in a closed session.
However, Chair Karl Roulston did acknowledge the need for the facility in the community and wants to move things along so the doors can reopen as soon as possible.
The Board also discussed the public hearings held regarding the Oranda rezoning requests. Members agreed that these meetings were a great opportunity for hesitant community members to voice their concerns.
"When it's all said and done, I don't think anyone can say that we as a board, the applicant, the property owner didn't give everybody a fair shot at getting their questions answered. In this position, you know, you can't beat transparency, and I think we did that," Supervisor Dennis Morris said.
The board does plan to vote on the matter at their next meeting on Feb 28.
To view Tuesday's meeting agenda or to watch it, click here.
Copyright 2023 WHSV. All rights reserved.