Severe Weather Awareness Week: Prepping for possible flood damage
Published: Mar. 8, 2023 at 5:33 PM EST
(WHSV) - One of our biggest threats locally is flooding. Not only can we have widespread flooding events, especially from remnant tropical storms, but also individual thunderstorms can lead to torrential rain, especially slow-moving storms.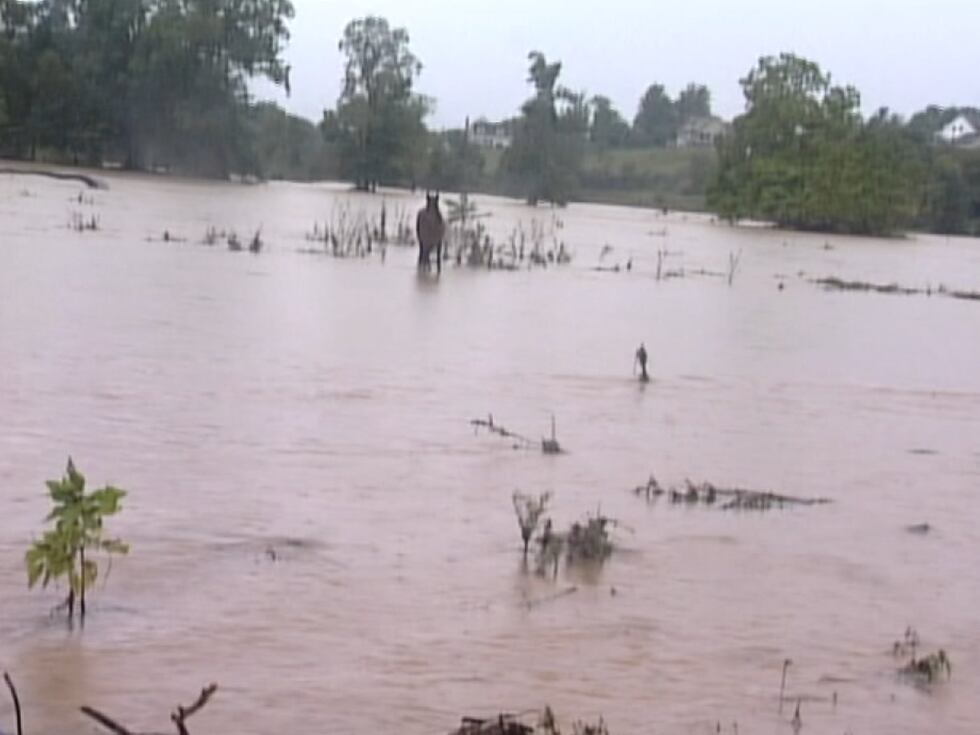 The Staunton flood in 2020 resulted from a single storm that stalled and didn't move.
So, is there anything you can do to better prepare for flooding and the damage caused by heavy rain?
"Just contact your current insurance carrier and ask for a flood quote and they will run a zone determination to determine if you are in a lower flood risk zone or you happen to be somewhere where you are prone to flooding and you would be in a higher risk," said Kim Carderelli of Blue Ridge Insurance Services.
Carderelli said that you may be required to have flood insurance.
"If you are in a higher risk flood zone, and you have a mortgage on the house, the lender probably requires that you have flood insurance no matter what," said Carderelli.
If you decide you need flood insurance, Carderelli said to get it as soon as possible.
"If you are in a high-risk flood zone, just make sure you have planned ahead. If you need to obtain flood insurance, there is typically a 30-day wait. Flood insurance is not a policy you can get today and have coverage tomorrow. So if you get the policy today, you will have a 30-day wait unless you are in preparation of closing on a home," said Carderelli.
There also is one thing you can do at home.
"Check your storm drains outside. Make sure that they are free of any debris, leaves, tree roots, and things like that can gather in the storm drains," Carderelli said.
To learn more about flooding, click here.
Copyright 2023 WHSV. All rights reserved.