Staunton greenhouse catches fire Thursday night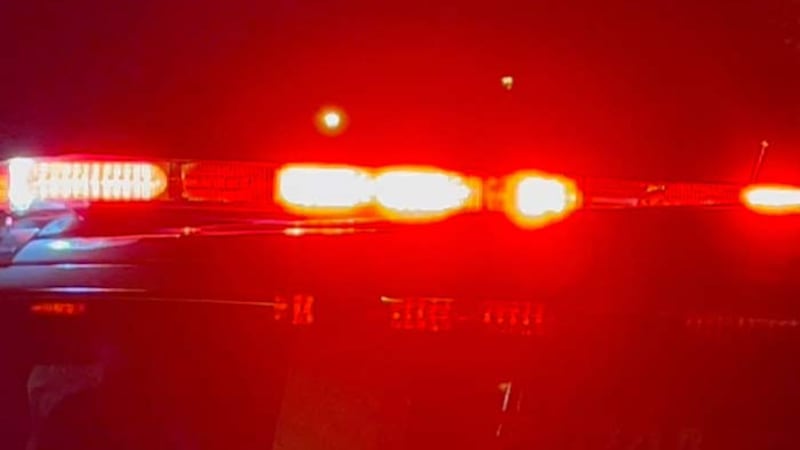 Published: Mar. 17, 2023 at 10:03 AM EDT
AUGUSTA COUNTY, Va. (WHSV) - Driver Brothers, a greenhouse business near Staunton was damaged by multiple fires, according to Augusta County Fire and Rescue. (ACFR)
According to ACFR, they got a call about flame reportedly coming from a greenhouse that was later confirmed to be Driver Brothers, a local business.
After the first fire was put out, a second fire allegedly broke out from embers that were burning in the debris, according to the ACFR.
The ACFR says two people were taken to the hospital for smoke inhalation.
We are working on getting more details about both fires, and we will keep you updated.
Copyright 2023 WHSV. All rights reserved.