New produce added to 'Dirty Dozen' list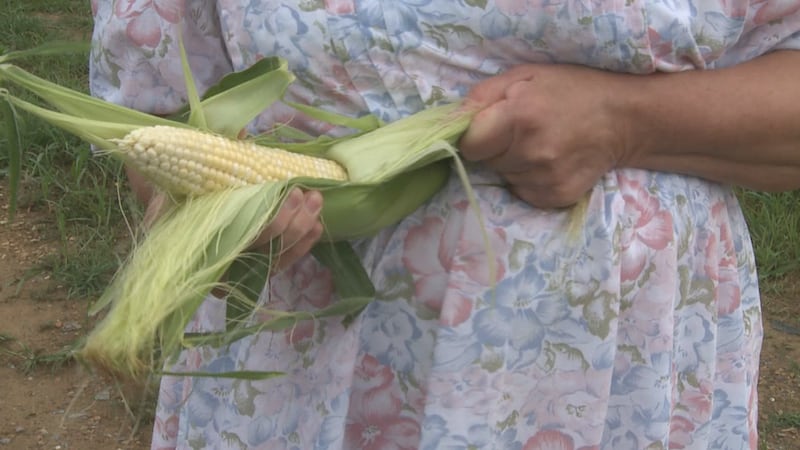 Published: Mar. 16, 2023 at 11:02 PM EDT
HARRISONBURG, Va. (WHSV) - Each year the Environmental Working Group puts out a list of 'Dirty Dozen' and 'Clean Fifteen' non-organic produce containing the most and least pesticide residue left over.
This year, blueberries and green beans were added to the list.
However, the Virginia Department of Agriculture and Consumer Services (VDACS) said all pesticides used on foods in the United States must pass a safety standard.
VDACS has a list of food safety precautions to avoid any contaminants left on food.
They say before prepping produce follow these few tips to avoid any germs left on produce.
Gently rinse fresh fruits and vegetables under cold, running tap water.

Scrub uncut firm produce (e.g., potatoes, cucumbers, melons) with a clean brush, even if you don't plan to eat the peel so germs and dirt aren't transferred inside when peeling or cutting.

Dry fruits and vegetables with a clean paper towel.

Do NOT wash produce with soap, bleach, sanitizer, alcohol, disinfectant or any other chemical.

Salt, pepper, vinegar, lemon juice, and lime juice have not been shown to be effective at removing germs on produce.
Copyright 2023 WHSV. All rights reserved.