Staunton will be moving to standardized trash cans
The city of Staunton will be moving to standardized trash bins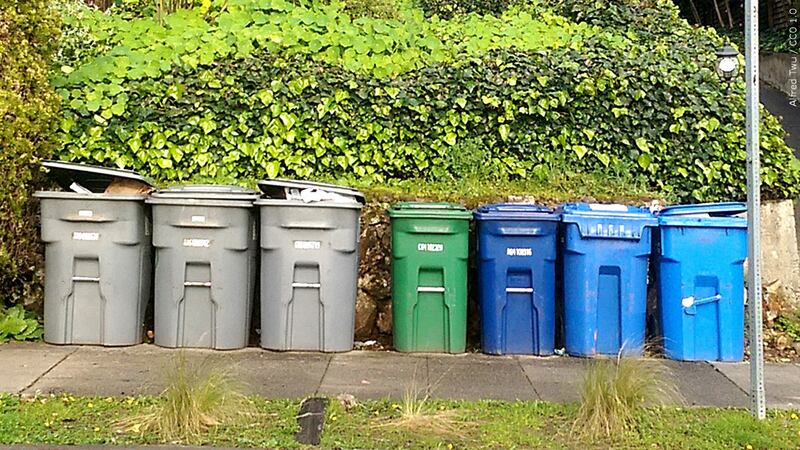 Published: Mar. 17, 2023 at 6:30 PM EDT
STAUNTON, Va. (WHSV) - The city of Staunton will be moving to standardized trash cans that will be able to be picked up manually.
The current policy allows any kind of can or bag and the trash is being picked up by hand.
Jeff Johnston, Director of Public Works, said that it has become difficult to know how much trash they will have to collet on a day. Picking up trash by hand has also become a safety issue.
Johnston said that he would like to see it done later this year but we are certainly going to take their time and do it right.
Johnston also mentioned that they want to cut down on the amount of loose trash that is blowing around from torn bags and cans without lids.
"There is a lot of work to do, developing the fielding, writing our new policy that incorporates these new procedures and getting the word out to folks so we can hear their concerns upfront before we take any actual steps." said Johnston.
Johnston said that while there is a limit to the amount of trash that can fit into the bin, people can get one or two more bins for an additional cost.
Copyright 2023 WHSV. All rights reserved.