Virginia Department of Corrections expands MAT program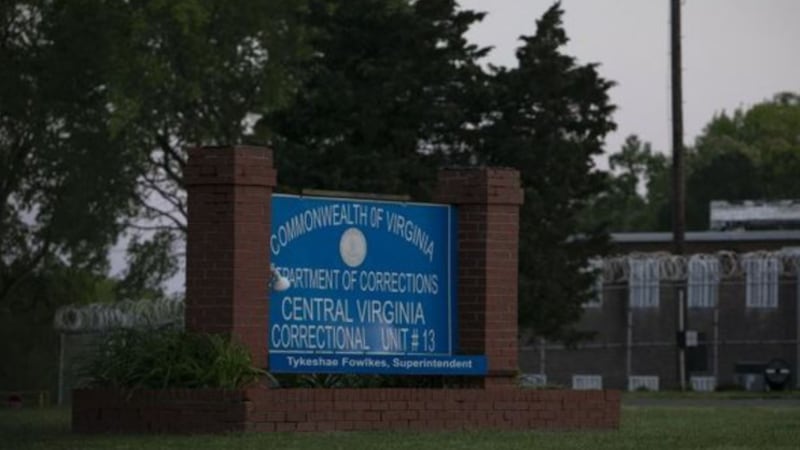 Published: Mar. 17, 2023 at 12:25 AM EDT
HARRISONBURG, Va. (WHSV) - Virginia Department of Corrections is expanding its Medication Assisted Treatment (MAT) program, according to a press release.
VADOC said it will now allow inmates to continue taking prescription buprenorphine, a medication that helps treat opioid dependency.
In the statement, VADOC Director Harold Clarke cited data that shows opioid overdoses spiking around the U.S. to speak about the importance of these programs.
"As an agency committed to providing second chances for those entrusted to our care, it is imperative that we continue to grow programs that have proven to work. MAT is one such program. We are committed to assisting those entrusted to our care in having a substance use-free life following their incarceration or treatment in the community," Clarke said.
He said along with the medication, the program will still provide counseling services, peer support, case management and other programs for substance abuse disorder.
Copyright 2023 WHSV. All rights reserved.