VSP releases data showing just how dangerous St. Patrick's Day can be on the roads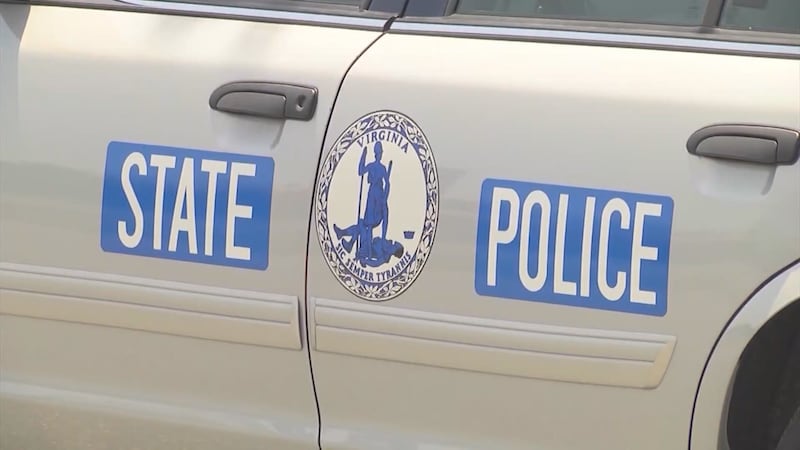 Published: Mar. 17, 2023 at 11:44 PM EDT
HARRISONBURG, Va. (WHSV) - Virginia State Police (VSP) is reminding people to stay safe St. Patrick's Day weekend. One way to do that is to avoid driving while drunk.
VSP recently released data that shows just how dangerous St. Patrick's Day can be on the roads.
On Mar 17, 2022, 5 people were killed and 72 more were hurt, according to VSP. They said those were all caused by alcohol-related crashes across the Commonwealth.
As result, VSP is participating in Operation C.A.R.E.- Crash Awareness and Reduction Effort, a national program that collects data from Mar 11 to Mar 19 on the roadways.
Officials say this is especially important since spring breaks fall within the time frame as well.
If you are heading out this weekend to celebrate, VSP gives these tips:
Ensure you have a designated sober driver, a plan to use public transportation or a ride-share service BEFORE any drinking begins.
Buzzed driving is drunk driving. Be honest with yourself and know that even if you only plan on having one drink, you should plan on having a designated driver.
Walking while intoxicated can also be deadly. Being under the influence can cause a lack of attention to surroundings and put pedestrians at risk of being hit by a vehicle.
If you see a drunk driver on the road, pull over safely and dial #77 on a cell phone or call 911.
If you know someone who has been drinking and is about to drive, take the keys and make arrangements to get them home safely.
If you are driving, keep an eye out for pedestrians and other vulnerable road users on the roadways.
Copyright 2023 WHSV. All rights reserved.