Pleasant View to host first ever 'My Ability Activities on Court Square' this weekend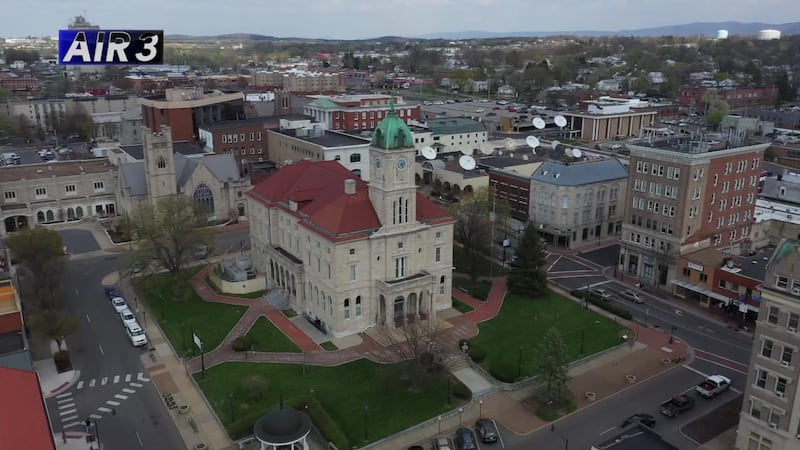 Published: Mar. 23, 2023 at 11:42 PM EDT
HARRISONBURG, Va. (WHSV) - March is Developmental Disabilities Awareness Month.
On Saturday, Pleasant View, Inc. invites people to the first "My Ability Activities on Court Square". The event will feature activities that will give a sense of the challenges people with disabilities face.
Pam Miller with Pleasant View, Inc spoke about how small changes can make places more accessible.
"Pathways are nice, but they need to be kept up and they need to be repaired when they start to dip." Miller said. "If you're going to see a play, and you're trying to do something online it's not easy to read what's an accessible seat. It's much easier if you have a person you can talk to."
This event is free to the public, and will happen on Court Square in Harrisonburg from 10 a.m. to noon.
Miller invites you to come out and also give feedback for future events. She also said there will be people there with information for resources.
Copyright 2023 WHSV. All rights reserved.