Explore More Discovery Museum to host art gallery on Friday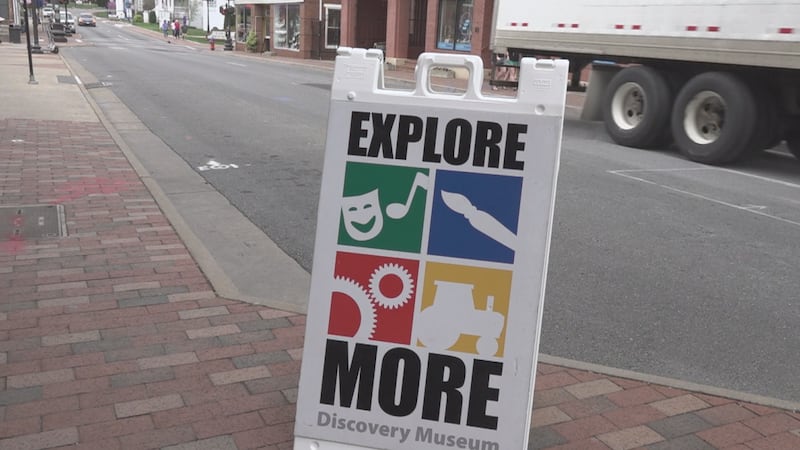 Published: Apr. 6, 2023 at 11:54 PM EDT
HARRISONBURG, Va. (WHSV) - Explore More Discovery Museum is wrapping up its Apprenticeship Program on Friday with an art gallery.
The program was proposed by local artist Wendy Lam to give children in the Valley a place to display their artwork.
Program Director Melanie Veith said children who participated were able to receive more in-depth lessons about art media, like watercolor and oil painting, and techniques. She likened the experience to other career exploration programs.
"Most children the only art instruction they get is in a large group at school. Having that individualized attention and being taught really great technique in a small group setting is going to grow their skills so much more quickly," she said.
She said the gallery will include art made by the kids and some pieces from the local professionals they learned from. Art prints will also be available for sale.
The gallery is free to the public. It will begin at 7 p.m. on the 3rd floor of Explore More Discovery Museum.
Copyright 2023 WHSV. All rights reserved.