Florida defeats James Madison in AAC Championship Game
Loss snaps JMU's 17-game winning streak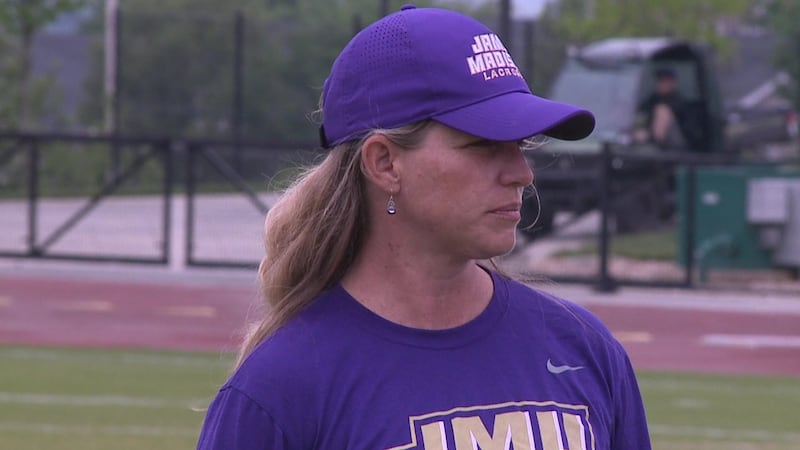 Published: May. 6, 2023 at 4:38 PM EDT
PHILADELPHIA (WHSV) - The James Madison lacrosse team was denied an American Athletic Conference Tournament title. The Dukes, the No. 1 seed in the tournament, lost to No. 2 Florida 9-8 on Saturday afternoon.
It's JMU's first loss since the season opener on Feb. 11 at North Carolina. The Dukes entered Saturday's game with a 17-game winning streak.
Isabella Peterson led the Dukes with four goals while Maggie Clark scored twice.
After leading 6-5 at halftime, JMU was held to two goals in the second half. Florida kept JMU scoreless in the fourth quarter.
Although JMU came up short in the AAC Tournament, the Dukes will still qualify for the NCAA Tournament with an at-large bid. JMU finds out its seed and first round opponent on Sunday.
Copyright 2023 WHSV. All rights reserved.