American Shakespeare Center performs 'The Complete Works of William Shakespeare (abridged) [revised] [again]'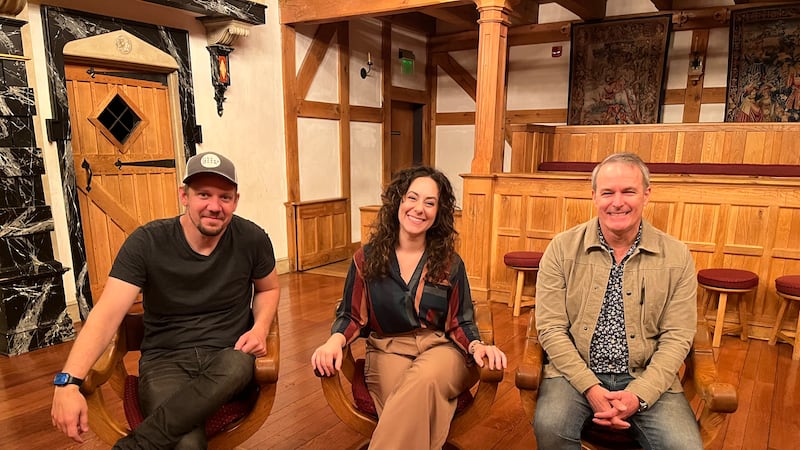 Published: May. 16, 2023 at 1:30 PM EDT
HARRISONBURG, Va. (WHSV) - The American Shakespeare Center in Staunton will open "The Complete Works of William Shakespeare (abridged) [revised] [again]" this Friday. Ahead of the show, We sit down with the cast to learn more about how they plan to fit all of Shakespeare's plays into one two-hour performance.
The cast is made up of Benjamin Reed, Natasia Reinhardt and Matt Radford Davies.
There are several time options for the shows that will be performed starting on Friday, May 19 through June 4. For more information on tickets, click here.
Copyright 2023 WHSV. All rights reserved.