Celine Dion cancels all remaining shows of Courage World Tour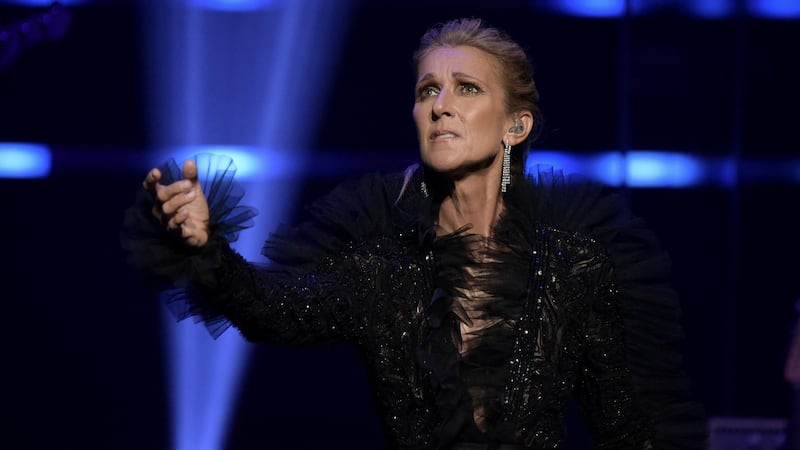 Published: May. 26, 2023 at 10:45 AM EDT
(Gray News) – Celine Dion's Courage World Tour announced Friday the cancellation of all remaining dates for 2023 and 2024.
The singer was diagnosed with a rare medical condition called Stiff Person's Syndrome which causes severe and persistent muscle spasms, preventing her from performing.
She has been working hard on her recovery but is unable to prepare for and perform the remainder of the tour, according to a press release.
"I'm so sorry to disappoint all of you once again. I'm working really hard to build back my strength, but touring can be very difficult even when you're 100%," Dion said in a statement.
"It's not fair to you to keep postponing the shows, and even though it breaks my heart, it's best that we cancel everything now until I'm really ready to be back on stage again. I want you all to know, I'm not giving up… and I can't wait to see you again!"
Tickets purchased for the 42 canceled dates will be refunded through the original point of sale.
Copyright 2023 Gray Media Group, Inc. All rights reserved.