Wildfire smoke returns to the area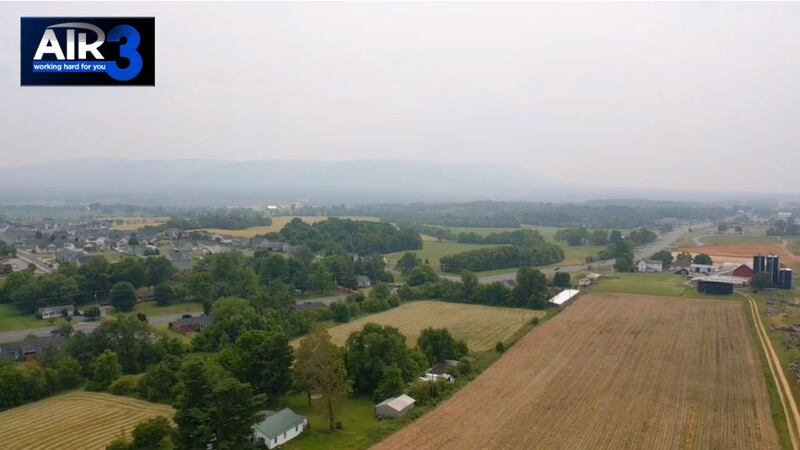 Published: Sep. 15, 2022 at 9:23 PM EDT
|
Updated: Aug. 2, 2023 at 12:06 PM EDT
(WHSV) - Wildfire smoke and haze returns to our area for the start of August.
The haze will stick around through Wednesday August 2nd, but should improve by Thursday.
This will lead to hazy, milky skies and if you are very sensitive you may notice some impact from the smoke and haze, but it should remain high enough in the air to avoid most impacts. Links to air quality detection are at the bottom of this page.
ACTIVE WILDFIRES
Wildfire smoke in the upper levels of the atmosphere can get transported by the Jetstream, and that's how smoke can be brought into our area from wildfires so far away.
It's not going to be low enough where you could smell it, but the sky in the afternoon won't be a very bright blue, and it will look more hazy. The smoke can also add some more vibrant colors at sunrise and sunset. At times, just looking more unique.
SMOKE AND HAZE FORECAST
Here's a look at the smoke forecast for the next few days.
CURRENT U.S. WILDFIRES
AIR QUALITY
Copyright 2022 WHSV. All rights reserved.