107 Acres of Port Republic battlefield will be preserved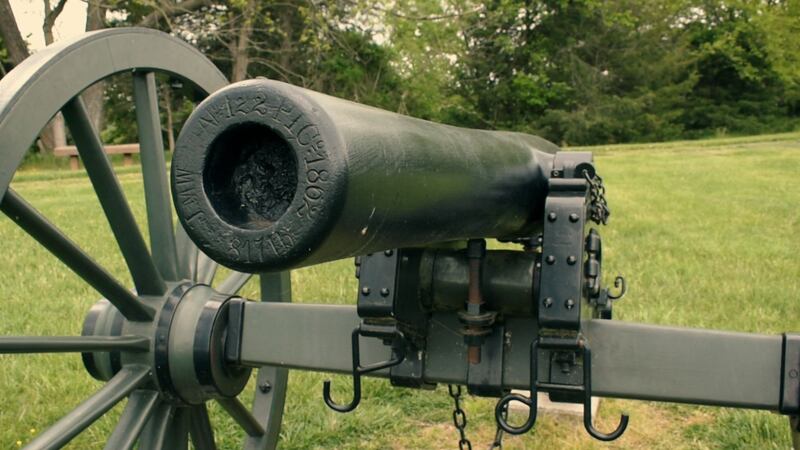 Published: Jun. 7, 2023 at 10:37 AM EDT
PORT REPUBLIC, Va. (WHSV) - The Shenandoah Valley Battlefields Foundation has announced the preservation of 107 acres of "The Coaling" on the Port Republic battlefield. The Coaling, one of the most well-known Civil War battlefield sites in the Valley, was a critical position during the Battle of Port Republic, the final battle of Confederate Gen. Stonewall Jackson's legendary Valley Campaign.
The area had been divided into building lots and was on the cusp of being developed, but after 6 years of hard work, the site of fierce fighting has been preserved and will pave the way for new trails and markers, according to the Battlefields Foundation. The Shenandoah Valley Battlefields Foundation said the total cost of the project was $1,555,000, and funding came from private funds, the Virginia Land Conservation Foundation, the Virginia Battlefield Preservation Fund, and the American Battlefield Protection Program.
"This is a great victory for battlefield preservation – at one of the most desperately fought-over sites in the Shenandoah Valley," said Keven Walker, CEO of the Battlefields Foundation.
During the Battle of Port Republic, the Coaling was a critical Union artillery position that wreaked havoc on Confederate attackers on the lower ground below. The ground witnessed an intense fight between Union troops and the famed Louisiana Tigers.
With the ground now preserved, future plans are for the Coaling to be opened to the public with new trails and interpretive signs – part of the SVBF's growing number of such sites in the Valley.
Copyright 2023 WHSV. All rights reserved.