Charlottesville organizations offering summer learning camps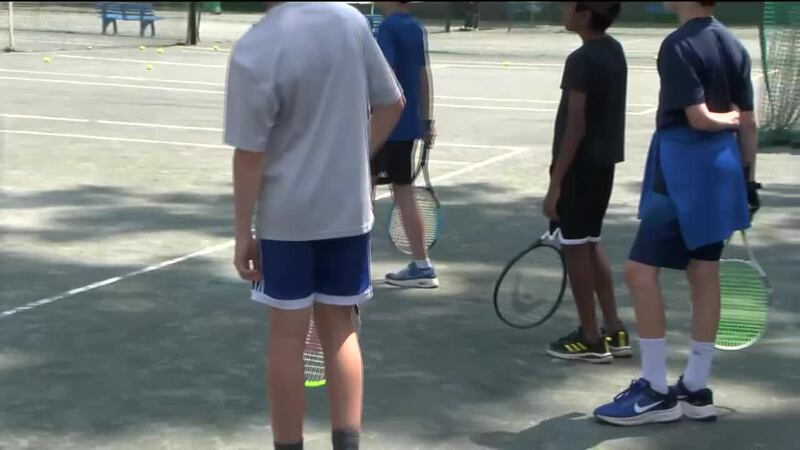 Published: Jun. 16, 2023 at 5:40 PM EDT
CHARLOTTESVILLE, Va. (WVIR) - Summer is here, and your children can still learn while having fun.
Organizations like the Virginia Discovery Museum and ACAC are encouraging active and out of the box learning during the summer months.
"All summer we run our summer camps. They each have a specific topic for each week, so we do like geology, coding, robotics. Those ones are super popular," said Anna Deater-Deckard with the Virginia Discovery Museum.
"We have things for sports, we have arts and crafts, we have games, we have puzzles and challenges, so there's something here, indoors and out for every kid," ACAC General Manager Tina Thompson said.
More information on Virginia Discovery Museum summer camps is available here.
More information on ACAC summer camps is available here.
Do you have a story idea? Send us your news tip here.
Copyright 2023 WVIR. All rights reserved.