New details emerge about Mount Jackson shooting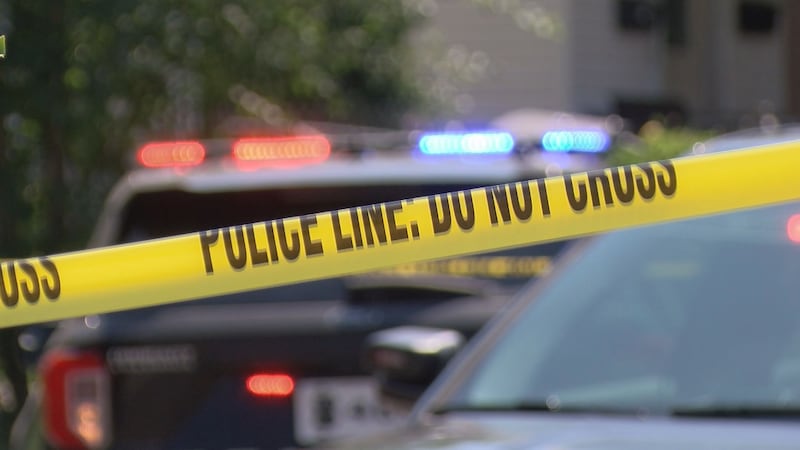 Published: Aug. 29, 2023 at 12:32 PM EDT
MOUNT JACKSON, Va. (WHSV) - The Mount Jackson Police Department have released new information as they continue to investigate the shooting that happened on August 27.
According to the Mount Jackson Police Department, they responded to an alleged shooting at the 200 block of Orkney Drive in Mount Jackson, and when they arrived they say they found four people outside a home with gunshot wounds.
Two of the people Frederic S. Conrad, 63, of Mount Jackson, and Jane L. Moomaw, 51, of Mount Jackson, were dead at the scene, and both were transported to the Chief Medical Examiner's office in Manassas for further examination, according to the Police Department.
The Mount Jackson Police Department says the other two people, a 67-year-old woman of Mount Jackson, and a 48-year-old man of Basye, are still being treated at Inova Fairfax Hospital and UVA Medical Center for serious, but non-life threatening, injuries.
According to their investigation, the Mount Jackson Police Department says it has been determined that Conrad allegedly approached Moomaw and others outside the residence at around 2:45 a.m. when argument allegedly ensued and Conrad reportedly shot Moomaw and the other two. Police say he then shot himself, and police say a handgun was located on the scene with spent casings in the area.
All four people knew each other, and the house belongs to one of the surviving victims, police say.
The incident is still under investigation, and you can read the full announcement here.
Copyright 2023 WHSV. All rights reserved.