Early voting guidelines ahead of election season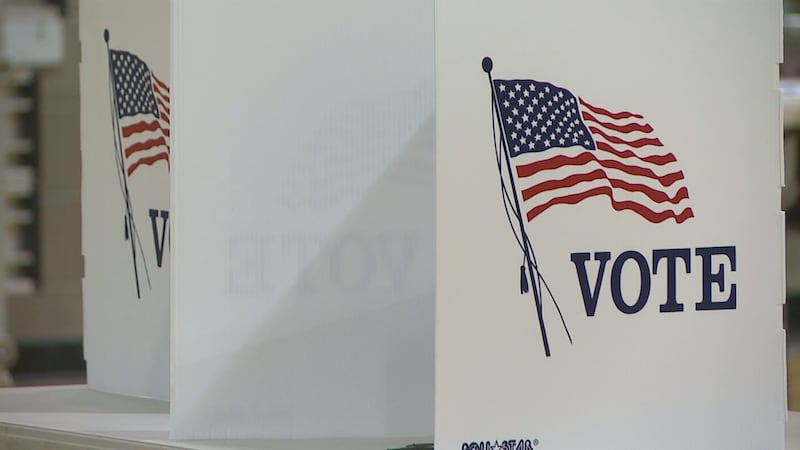 Published: Sep. 6, 2023 at 10:39 AM EDT
HARRISONBURG, Va. (WHSV) - September marks National Voter Registration Month, and early voting officially begins on Sept. 22.
If you plan on casting your ballots early, there are a few things you should know.
To be eligible to vote, you must first be registered and have a valid identification card.
Early voting must be done at your registered county office.
If you choose to receive your ballot by mail, you must fill out the proper application. The application can be found at the county's office or on the Department of Elections website.
Harrisonburg's Director of Elections Mark Finks said there are benefits in casting your ballots early.
"You don't know what may happen—as far as expectations for life. You may have a medical emergency or an unplanned trip that happens, so if you come to early voting, you know that your ballot has been cast," Finks said.
Finks said voters should cast their ballot when they feel most comfortable. The last day of early voting is Nov. 4.
For more information about specific county information or who is on the ballot, be sure to visit your county website.
Copyright 2023 WHSV. All rights reserved.