Boy, 6, hospitalized after alleged baseball bat attack by neighbor
Published: Sep. 19, 2023 at 11:52 PM EDT
GEORGETOWN, Texas (KEYE) - A 6-year-old Texas boy remains hospitalized more than a week after he was allegedly attacked by a neighbor in his own home.
Court documents show 6-year-old Jeremy has multiple injuries after being beaten with a baseball bat last Monday in his Georgetown home. The suspect in the case is his neighbor, 39-year-old Daniel Logan, who faces charges of injury to a child and aggravated assault with a deadly weapon.
According to a felony complaint against Daniel Logan, a detective was told by medical staff at Dell Children's Medical Center that Jeremy "suffered multiple fractures to his brain and extensive brain swelling consistent with blunt force trauma."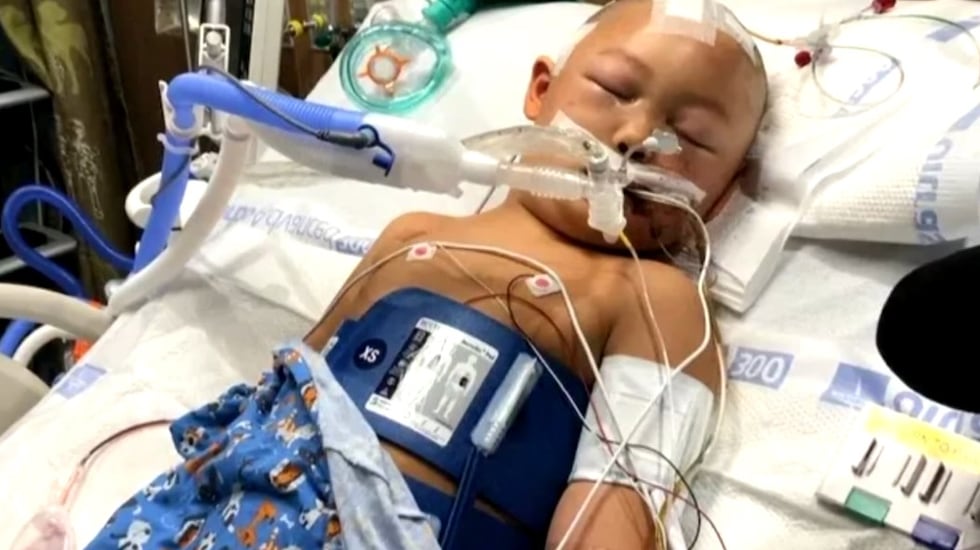 The court documents also stated that the suspect "struck a 6-year-old child in the head with a baseball bat in a manner to where it was used as a deadly weapon."
Dnaiel Logan is also accused of hitting his mother, Cynthia Logan, in the face with the bat, cutting her forehead, injuring her eye and knocking out a tooth. She is in the process of recovering.
Jeremy's father posted Tuesday on a GoFundMe account set up for the family that the 6-year-old is showing signs of improvement.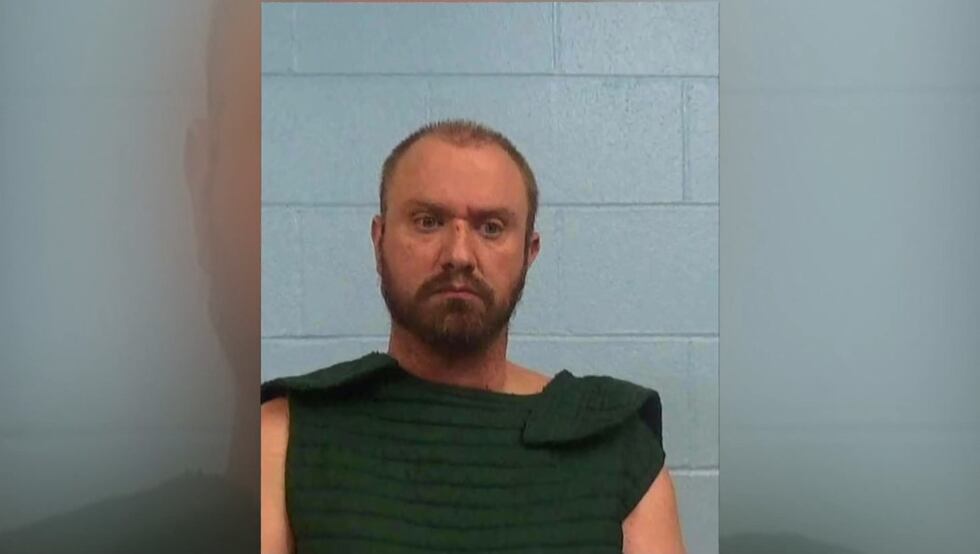 "As of this morning, the doctors are puzzled at the unexpected movements he is showing in all his limbs, as it was not expected," the father wrote.
The GoFundMe has raised nearly $200,000 for Jeremy's medical bills.
Copyright 2023 KEYE via CNN Newsource. All rights reserved.