Shenandoah Community Health Clinic and Page Free Clinic adapts new virtual mental help program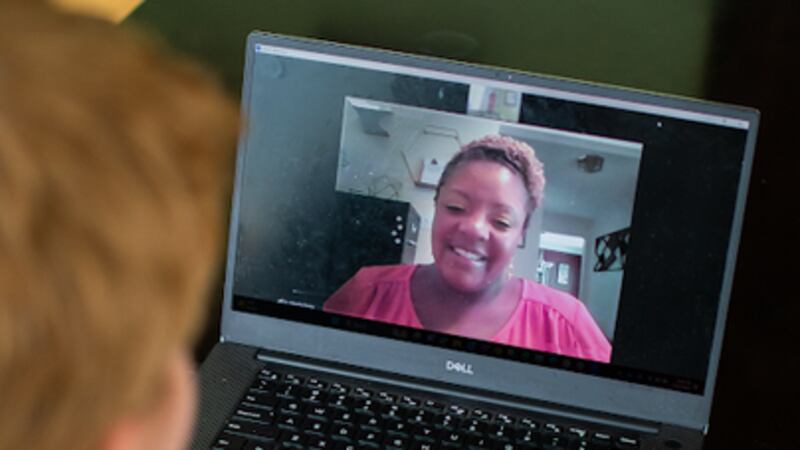 Published: Sep. 21, 2023 at 9:17 AM EDT
HARRISONBURG, Va. (WHSV) -Two free clinics in the Valley are launching a new virtual mental health program.
Shenandoah Community Health Clinic and Page Free Clinic have joined The Virginia Tele-mental Health initiative. This is a free and convenient service for areas medically underserved.
The program partners pre-license mental health professionals with qualified patients in need of mental health services
The program offers a range of therapies, including help for those who are experiencing symptoms of depression or anxiety.
Executive Director of Virginia Telehealth Network, Mara Servaites, said the program makes it easier to seek help for those who may need mental health services, but fear the stigma attached to it.
"It allows the individual to maybe connect from home, so they may feel more comfortable in their home talking to a provider as opposed to coming into another facility and meeting with an individual that way." Servaites said.
The Executive Director for Page Free Clinic, Ben Dolewski, said the mental health crisis has been a long-standing issue, and for those without the proper insurance, getting help has not been easy.
"Every three years we see access to behavioral health as a top five item on our community health need assessment. So, we're trying to find innovative ways to bring this service to our community. Getting innovative with telehealth is certainly a great idea," Dolewski Said.
To qualify for the program- you must be a county resident, between the ages of 19 and 64, and meet the federal poverty level.
Copyright 2023 WHSV. All rights reserved.