Harrisonburg's first Levitt AMP Harrisonburg Music Series ends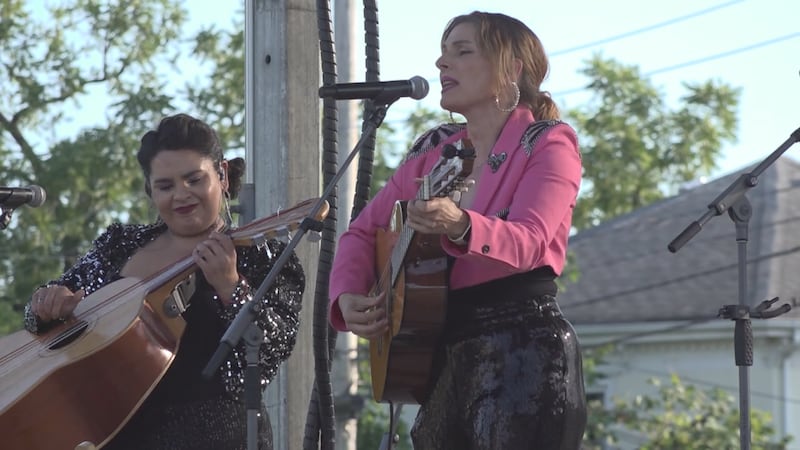 Published: Sep. 26, 2023 at 2:28 PM EDT
HARRISONBURG, Va. (WHSV) -The first Levitt AMP Harrisonburg Music Series has wrapped up, and the Harrisonburg Downtown Renaissance says it was a huge success.
The event was a free ten-week concert funded by the Mortimer & Mimi Levitt Foundation and HDR.
The performers were a wide range of diverse artists suggested by members of the community.
Jennifer Bayes with HDR says the Levitt Foundation's mission for the music series was to provide free live music to the community and highlight a wide range of genres and artists.
"A lot of people were like this is not maybe like the type of music I would usually listen to. But I'm glad I came and like I was exposed to a different genre." Bayes said.
She says the concert exceeded their expectations and will return next year around the same time.
Bayes said the next HDR event will be the Skelton Festival on October 7.
For volunteer opportunities—you can visit their website downtownharrisonburg.org.
Copyright 2023 WHSV. All rights reserved.