Dukes open Sun Belt play with draw against South Carolina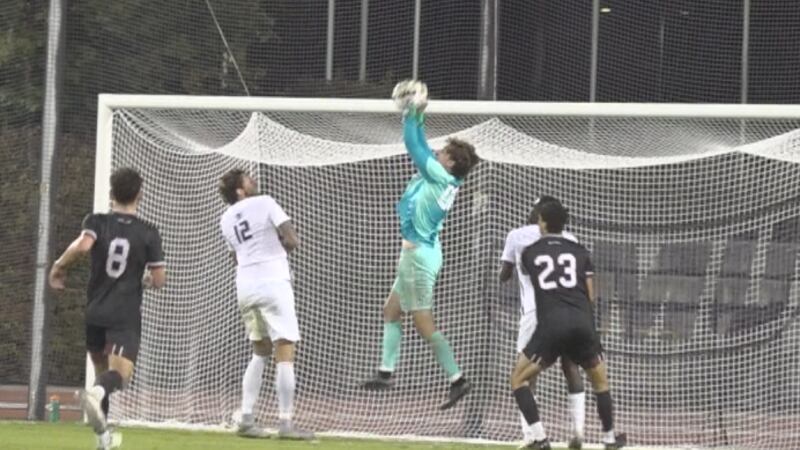 Published: Sep. 30, 2023 at 11:00 PM EDT
HARRISONBURG, Va. (WHSV) - On Saturday, James Madison men's soccer opened Sun Belt play with a 1-1 draw against South Carolina.
The Dukes are now 4-3-3 overall. JMU brought consistent offense as the Dukes took 17 shots while holding the Gamecocks to only eight. Meanwhile, JMU sophomore goalkeeper Sebastian Conlon made two saves for the purple and gold.
James Madison returns to the pitch on Sunday, October 4 as the Dukes face No. 4 West Virginia on the road. This game will be streamed live on ESPN+.
Copyright 2023 WHSV. All rights reserved.