Annual Deyerle Program Series makes its return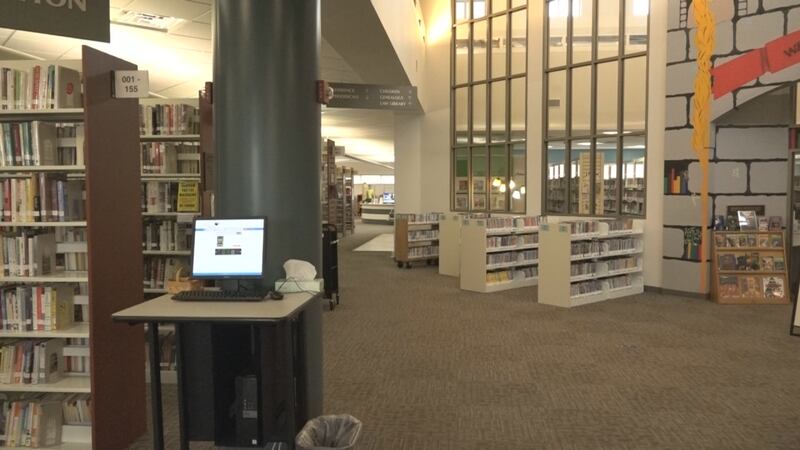 Published: Oct. 3, 2023 at 10:01 AM EDT
HARRISONBURG, Va. (WHSV) -Massanutten Regional Library is hosting the 19th annual Deyerle Program Series. The program was created in 2004 by the children of Dr. Henry P. and Elizabeth Deyerle to commemorate their legacy.
The series is a wide variety of lectures celebrating the Valley's local historians, scholars, and experts.
This year's theme is medical history around the Valley.
"We've done ones on preservation, on African American history, on immigration. Last year we did agriculture. And this year it occurred to me that the people that this program was named after were a doctor and a nurse. So, it was high time we did medical history." Kristin Noell, Massanutten Regional Library Head of Reference said.
The five-week series highlights the medical contributions and stories of local individuals and buildings.
Noel said it is important to preserve the legacy of local history because it tells the story of how we got to where we are now.
"No one is going to pay more attention to our local history than people in our locality and learning our local history kind of ties you to the place you are. It helps you learn how your community got to where it is and it also kind of connects you to a larger history." Noel said.
The five lectures will start Thursday, October 5, and end on November 2 at 174 S Main St, Harrisonburg, VA 22801.
The dates and topics are listed below:
October 5- Hope Reborn of War

October 12- The Story of Mary Rohrer

October 19- Frontier Medicine

October 26- Harrisonburg's Civil War Hospital

November 2- Western State Hospital
Copyright 2023 WHSV. All rights reserved.