Suspect in custody after police operation in Harrisonburg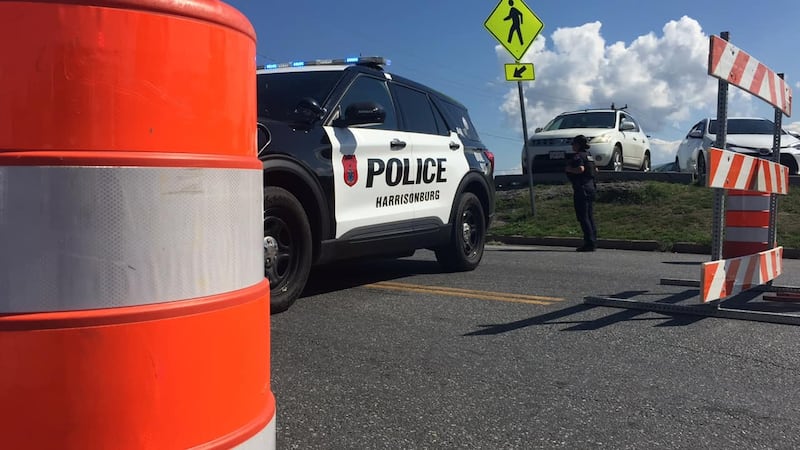 Published: Oct. 3, 2023 at 10:39 AM EDT
HARRISONBURG, Va. (WHSV) - UPDATE: The City of Harrisonburg says that at 4:15 p.m. a suspect was taken into custody by the Harrisonburg Police Department, and the shelter-in-place has been lifted. The City says people can expect to see police still in the area, and that they will release more information at a later date.
ORIGINAL STORY BELOW:
The City of Harrisonburg is asking people to avoid the 600 block of North Liberty Street because of police activity.
According to a Facebook post, Harrisonburg says because of law enforcement activity, people are asked to avoid that area. The City is also asking people who live in that area to seek shelter in a safe place indoors until further notice.
The Harrisonburg-Rockingham Emergency Communications Center said in a Facebook post that there is a police operation in progress on North Liberty Street between 3rd Street and Washington Street.
In a noon update, the City of Harrisonburg said they believe the situation to be an isolated incident specific to the 600 block of North Liberty Street, and said people need to avoid the area.
This is a developing story, stay tuned for more details.
Copyright 2023 WHSV. All rights reserved.