Traffic advisory issued ahead of College GameDay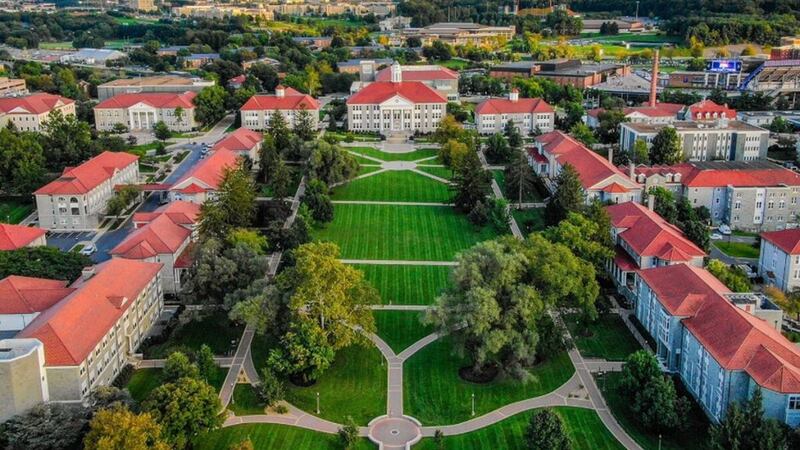 Published: Nov. 14, 2023 at 3:48 PM EST
HARRISONBURG, Va. (WHSV) - James Madison University is advising drivers to be prepared for possible traffic delays on Wednesday, Nov. 15.
The University says traffic delays are expected along South Main Street as trucks begin arriving to set up for ESPN's College GameDay, which is happening this Saturday in Harrisonburg. Police will temporarily close parts of the road while trucks arrive, and the University says most of the activity will take place from around midday to early afternoon.
Drivers should be alert and listen to police instruction when in the area, and the University says drivers may want to avoid South Main Street.
Copyright 2023 WHSV. All rights reserved.