Strasburg cold case continued for potential speedy trial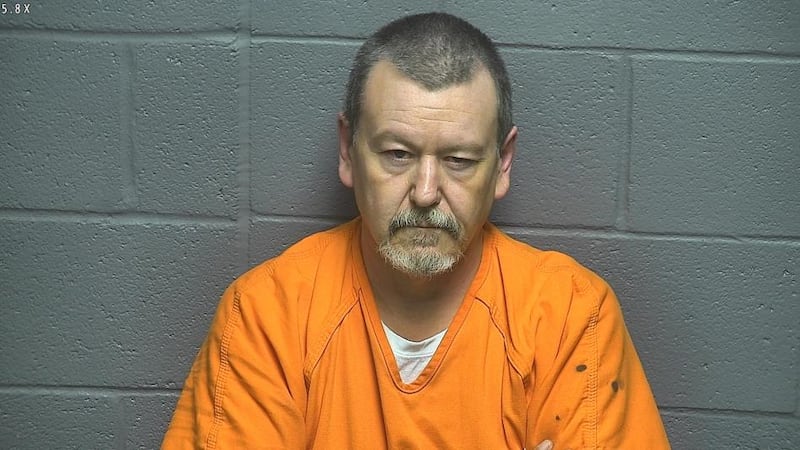 Published: Nov. 15, 2023 at 1:29 PM EST
STRASBURG, Va. (WHSV) - James Callahan's pre-trial hearing continued for a potential request for a speedy trial.
James Callahan is charged with the murder and disposing of Michael Holobert's body. He is alleged to have committed the crime over ten years ago, and the body of Holobert was found in Perry County, Pennsylvania more than a year later.
Callahan will return to the Shenandoah County Circuit Court on Dec. 6 at 11 a.m. At this hearing, it will be determined if Callahan and his council would like to proceed with a speedy trial or waive his right to one. Along with this, a bond hearing could also be determined on Dec. 6.
This is a developing story. As WHSV learns more, we will keep you updated on-air and online.
To find the full story of Holobert's murder and disappearance, click here.
Copyright 2023 WHSV. All rights reserved.