Bridgewater falls to Wilkes in Chesapeake Bowl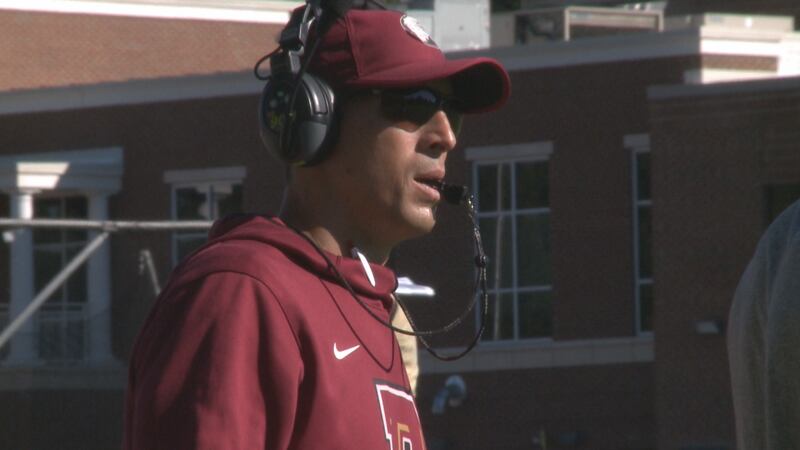 Published: Nov. 18, 2023 at 6:10 PM EST
HARRISONBURG, Va. (WHSV) - Bridgewater football fell to Wilkes 35-17 in the Chesapeake Bowl on Saturday.
The Eagles finish the season with a 7-4 record, including a 5-2 mark in ODAC play. Bridgewater quarterback Malcolm Anderson went 17-of-34 for 217 yards and one touchdown. Running back Kennedy Fauntleroy rushed for 58 yards while Tyler Gilliam had four receptions for 71 yards.
On defense, Aaron Moore led the Eagles with eight tackles while Shawn Harris and Aaron Nice recorded five tackles each.
Copyright 2023 WHSV. All rights reserved.