Charlottesville High School classes canceled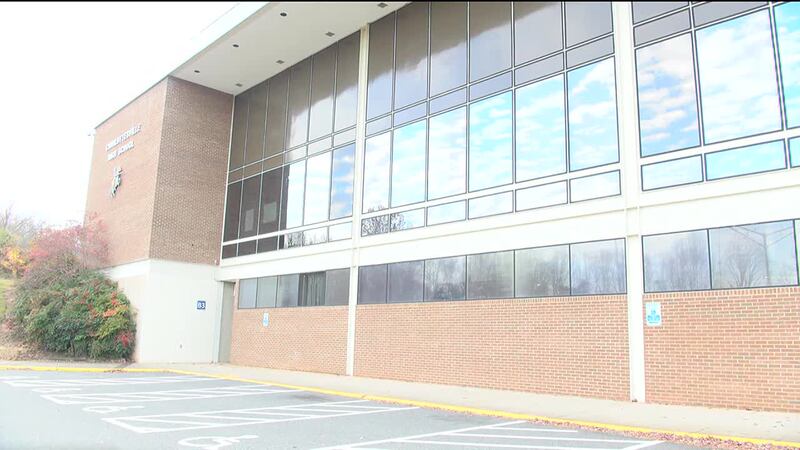 Published: Nov. 18, 2023 at 12:56 PM EST
CHARLOTTESVILLE, Va. (WVIR) - Charlottesville City Schools announced Saturday, November 18 that classes will be canceled at Charlottesville High School on Monday, November 20 and Tuesday, November 21.
CCS says this will allow administrators and staff to continue planning a "reset" of school policies and procedures in order to offer a safe learning environment in which students will grow and thrive.
On these days teachers and staff will be present at the school.
All other Charlottesville schools will maintain their regular schedule on Monday and Tuesday.
More details can be found here.
Do you have a story idea? Send us your news tip here.
Copyright 2023 WVIR. All rights reserved.