Driver in custody after Galax hit-and-run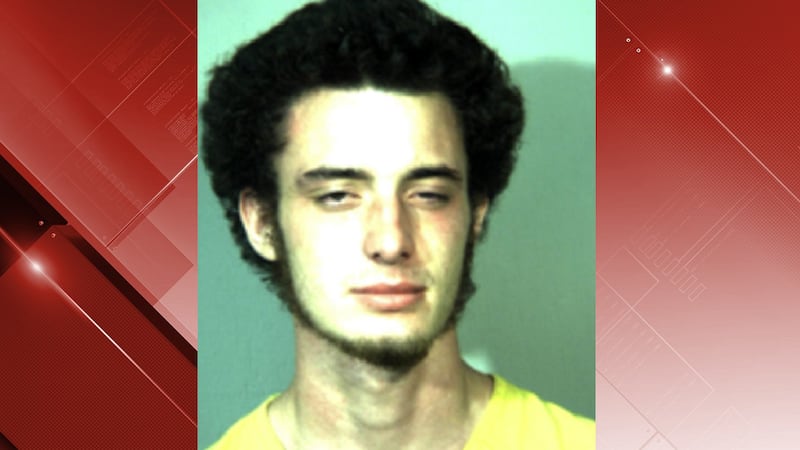 Published: Nov. 18, 2023 at 7:54 AM EST
GALAX, Va. (WDBJ) - One person is in custody after a pedestrian was seriously injured in a hit-and-run Friday night.
Kenneth C. Mount, 25 of Glade Valley, NC, contacted Galax Police Saturday, and was charged with Felony Fail to Stop at an Accident Involving Injury, according to Galax Police. He is being held without bond at the New River Regional Jail until an advisement hearing in Galax General District Court.
The incident took place around 8:30 p.m. November 17 on E. Grayson St. below the Rex Theater, police said. The victim was taken to a North Carolina hospital with serious injuries.
Police say the driver left the scene, headed west on Grayson St. toward Main St.
Anyone with information is asked to call Galax Police at 276-236-8101.
Copyright 2023 WDBJ. All rights reserved.