Bridgewater Police Dept. says one person shot, injured after domestic dispute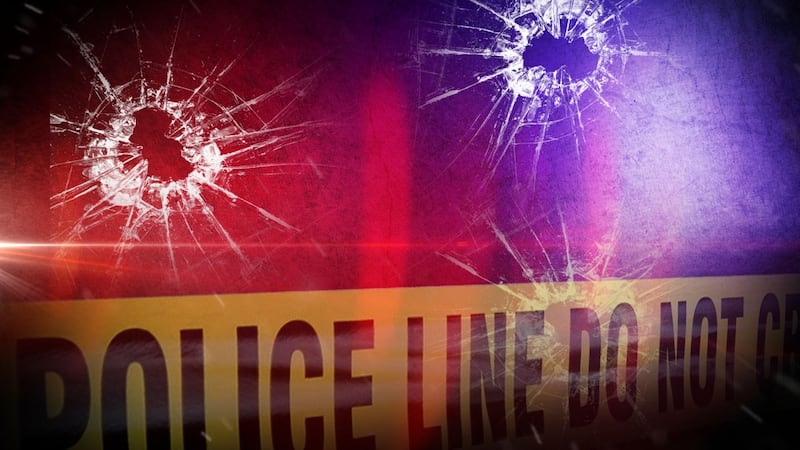 Published: Nov. 20, 2023 at 9:14 AM EST
BRIDGEWATER, Va. (WHSV) - The Bridgewater Police Department said in a social media post Monday that one person is hospitalized after being shot during a domestic dispute on Nov. 19.
BPD said officers were dispatched around 8 p.m. Sunday for reports of trespassing in the 100 block of Weeping Willow Ln. It was then determined the situation was a domestic dispute with two people involved.
BPD said a firearm was reportedly fired during the dispute, injuring a man who was shot in the abdomen. The victim was transported via helicopter to UVA Hospital and is currently in stable condition.
This is a developing story.
Copyright 2023 WHSV. All rights reserved.