JMU women's basketball takes down VCU, improves to 4-1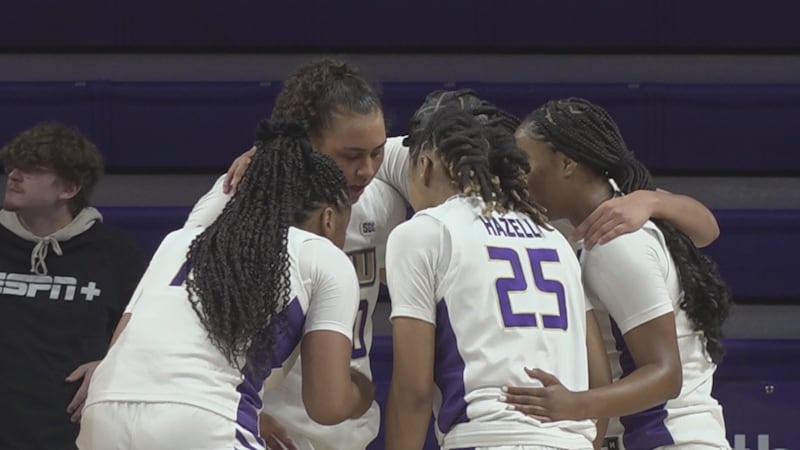 Published: Nov. 19, 2023 at 7:27 PM EST
HARRISONBURG, Va. (WHSV) - James Madison women's basketball downed VCU 78-65 on Sunday.
The Dukes improve to 4-1 overall. Peyton McDaniel led JMU with 19 points while pulling down six boards. Jamia Hazell added 15 points and five rebounds while Annalicia Goodman had 12 points and eight rebounds.
Former Spotswood standout Zoli Khalil, who is a freshman at VCU, played 14 minutes for the Rams.
The Dukes are back in action on Thursday at 6:30 p.m. as they face Michigan State in Riviera Maya, Mexico. This game will be broadcast on FloHoops.
Copyright 2023 WHSV. All rights reserved.