Royal Orchard fire now fully contained
This started as a vehicle fire on I-64 on Thursday
Published: Nov. 16, 2023 at 1:04 PM EST
|
Updated: Nov. 19, 2023 at 7:17 PM EST
WAYNESBORO, Va. (WHSV) - UPDATE: The Department of Forestry said the fire has burned around 29 acres, and is 100% contained as of Saturday, November 18th. According to the Virginia Department of Forestry, crews will remain on scene to monitor hot spots until we receive rain.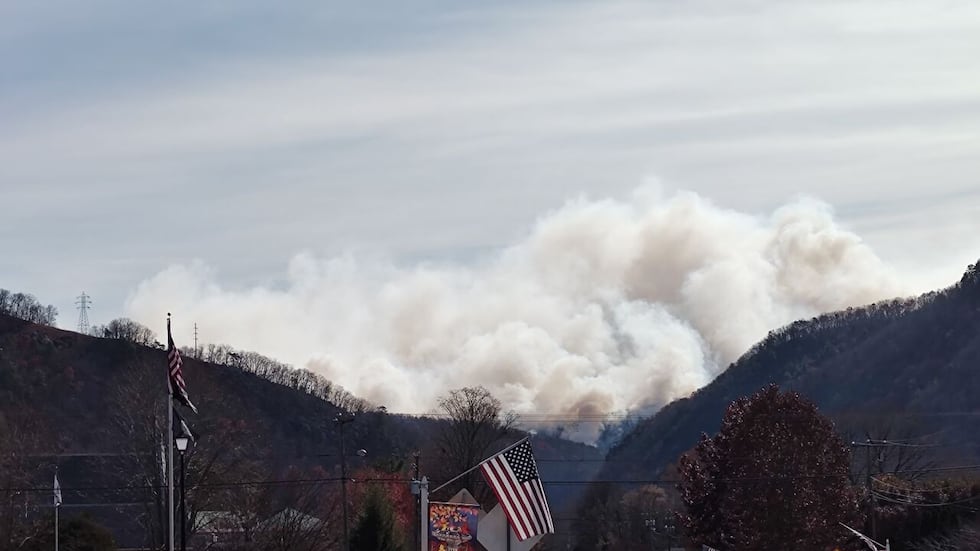 WAYNESBORO, Va. (WHSV) - ORIGINIAL: Crews are battling a fire at Rockfish Gap, according to Shenandoah National Park.
According to SNP, a vehicle fire on I-64 at Afton Mountain has spread into the Park at Rockfish Gap. Skyline Drive is closed from Loft Mountain at mile 79.5 to Rockfish Gap at mile 105, according to SNP.
Albemarle County Department of Fire Rescue said at 12:28 p.m. units responded to a report of a vehicle fire on Interstate 64 at mile marker 100. The Department of Fire Rescue said the vehicle fire spread into a brush fire up the mountain.
Department of Forestry and National services are sending units to the location, according to the Department of Fire Rescue.
VDOT says traffic delays on I-64 W are around 7 miles, and the west right shoulder is closed as of 3:40 p.m.
This is a developing story, and WHSV will share any information as it becomes available.
Copyright 2023 WHSV. All rights reserved.