Staunton Police investigating after vehicle crashes into home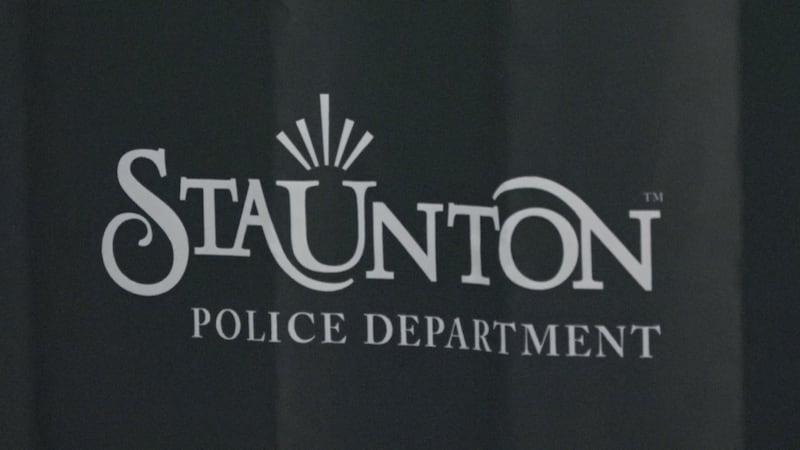 Published: Nov. 20, 2023 at 4:55 PM EST
STAUNTON, Va. (WHSV) - A crash is under investigation, after the Staunton Police Department says a van crashed into the front of a house.
According to the Sergeant C.T. Minix, the Staunton Police Department (SPD) responded to the crash at 1:20 p.m. at the 1300 block of Pleasant View Street in Staunton. The SPD says the vehicle involved was a Kia Sedona van, and the driver and passenger were evaluated at the scene, and there were no serious injuries reported.
The home was reportedly occupied, but the SPD wasn't able to confirm to WHSV how many people were in the home, but said no one was injured.
The Staunton Police Department is investigating what caused the van to crash into the home.
Copyright 2023 WHSV. All rights reserved.