West Virginia man accused of abandoning dog at Pittsburgh airport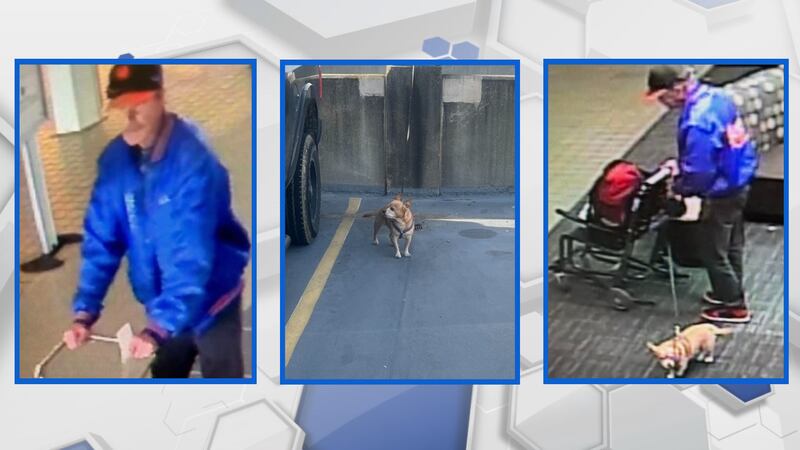 Published: Nov. 20, 2023 at 4:09 PM EST
PITTSBURGH (WDTV) - A West Virginia man is facing charges after authorities say he abandoned a dog at a Pittsburgh airport.
According to a social media post from the Allegheny County, Pennsylvania Police Department, 68-year-old David Mittelberger Sr. of Windsor Heights, West Virginia, abandoned his dog at Pittsburgh International Airport on Thursday.
Investigators believe Mittelberger was traveling to California, but authorities said they have not been able to make contact with him.
The ACPD has filed charges against Mittelberger for abandonment of animals, neglect of animal and cruelty to animals.
Authorities say the dog, a chihuahua named Mikey, remains in the care of Animal Friends and is not currently available for adoption.
Police also determined that Mikey has an active infection in his mouth and requires significant dental care. However, they are working on a court order to allow Mikey to receive the proper care.
Copyright 2023 WDTV. All rights reserved.