Have you seen this stolen trailer?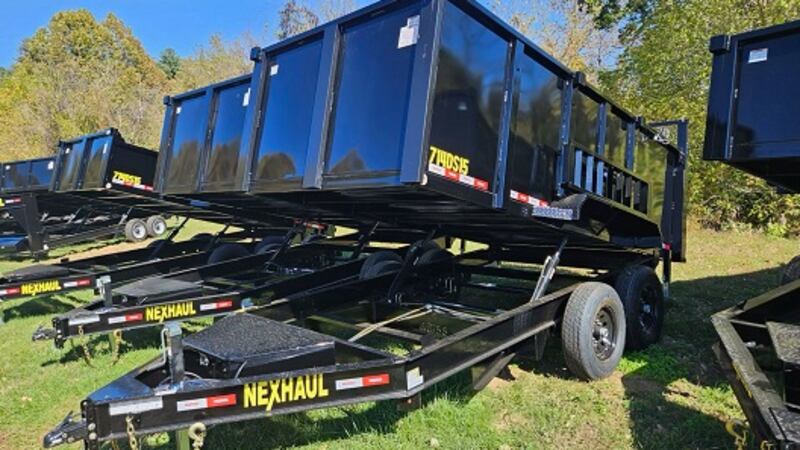 Published: Nov. 21, 2023 at 2:32 PM EST
ROCKY MOUNT, Va. (WDBJ) - The Franklin County Sheriff's Office is asking for help finding a stolen dump trailer and whomever stole it.
Sometime between 5:45 and 6:15 a.m. Friday, November 3, someone entered the property of NexHaul, at 305 New Plant Road off Grassy Hill Road in Rocky Mount, and stole the black dump trailer seen in the photo. The vehicle that person was driving appeared to be a light-colored truck that may have been in the area a while before the theft, according to the sheriff's office.
Anyone traveling in the area of NexHaul, Uttermost or the Old Kingery Store on Grassy Hill Road, and noticed a vehicle sitting nearby or saw anything suspicious, is asked to contact the Franklin County Sheriff's Office at 540-483-3000.
Uttermost and the Old Kingery Store are not directly associated with the theft and are only mentioned as points of reference for location.
Copyright 2023 WDBJ. All rights reserved.