Reporter
Richmond, Va.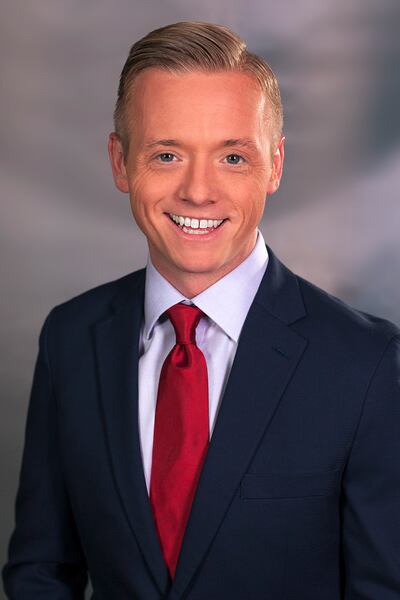 Henry Graff joined the NBC12 news team in January 2020. He currently reports on the city of Richmond during the week on NBC12 and CW Richmond.
Before coming to Richmond, Henry spent more than 16 years reporting for NBC29 in Charlottesville. While there, he reported on a number of stories in our commonwealth, up and down the East Coast and around the world. Henry has been to Haiti numerous times since the devastating earthquake there. He has reported from Charlottesville's sister city in West Africa and from Nicaragua.
He has also followed Charlottesville firefighters to Ground Zero, picked vegetables with former first lady Michelle Obama at the White House, and reported from the Outer Banks during Hurricane Earl in 2009.
Henry is originally from Philadelphia. When he's not chasing down a story, Henry enjoys cooking and reading. He is also an avid runner.