Asst. News Director/Anchor
Harrisonburg, VA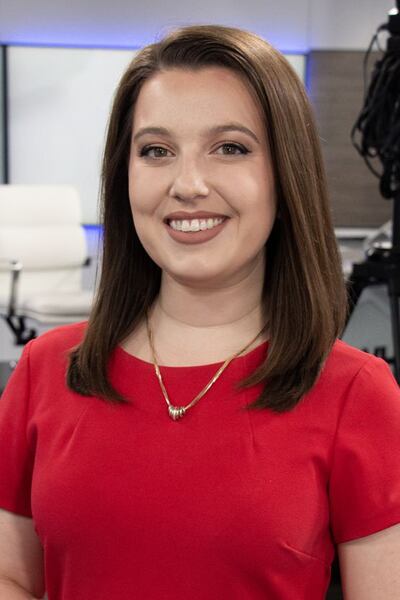 Chelsea Church joined WHSV-TV in May of 2019. She anchors the 5 p.m. and 6 p.m. newscasts Monday-Friday alongside Kayla Brooks.
Chelsea was born and raised here in the Valley. She grew up in Staunton before moving to Harrisonburg to attend James Madison University.
While in college, Chelsea worked as the HealthWise reporter for CBS19 news in Charlottesville. You may have also heard her on the radio with WSVA news where she worked as a news reporter.
Chelsea loves exploring her community and getting to know more people in the Valley. She is always looking for story ideas for Tell me Something Good, so send them her way!