Sports Director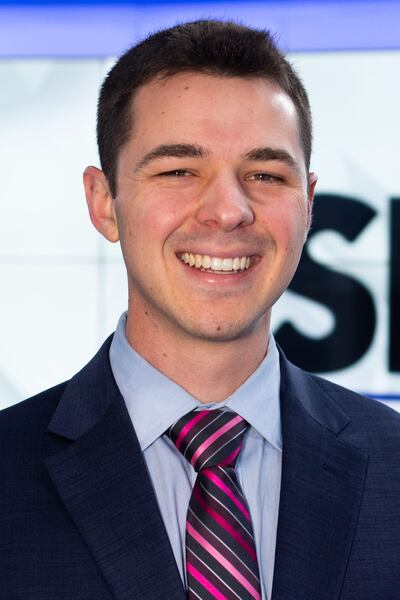 Jarvis joined WHSV as Sports Director in April 2023. Prior to his stop in the Shenandoah Valley, Jarvis spent four and a half years at WCYB in Bristol, VA covering all teams and events in Northeast Tennessee and Southwest Virginia.
Jarvis primarily focused on ETSU and high school sports. However, it wouldn't be Bristol without NASCAR and Jarvis covered all races at Bristol Motor Speedway in addition to three Daytona 500s.
Jarvis is originally from Southern California, born and reared in San Diego. He attended California State University, Northridge where he earned his bachelor's degree in broadcast journalism with a minor in communication studies. During his time in school, Jarvis also completed internships at KABC in Los Angeles, KSWB in San Diego and Fox Sports Radio.
If he's not covering sports, Jarvis is most likely watching them. If Jarvis isn't watching them, he's most likely on the golf course, in the kitchen cooking up new recipes, or reading a good book.
Have a story idea? Shoot him an email or reach out to him on social media platforms.
Education
California State University, Northridge